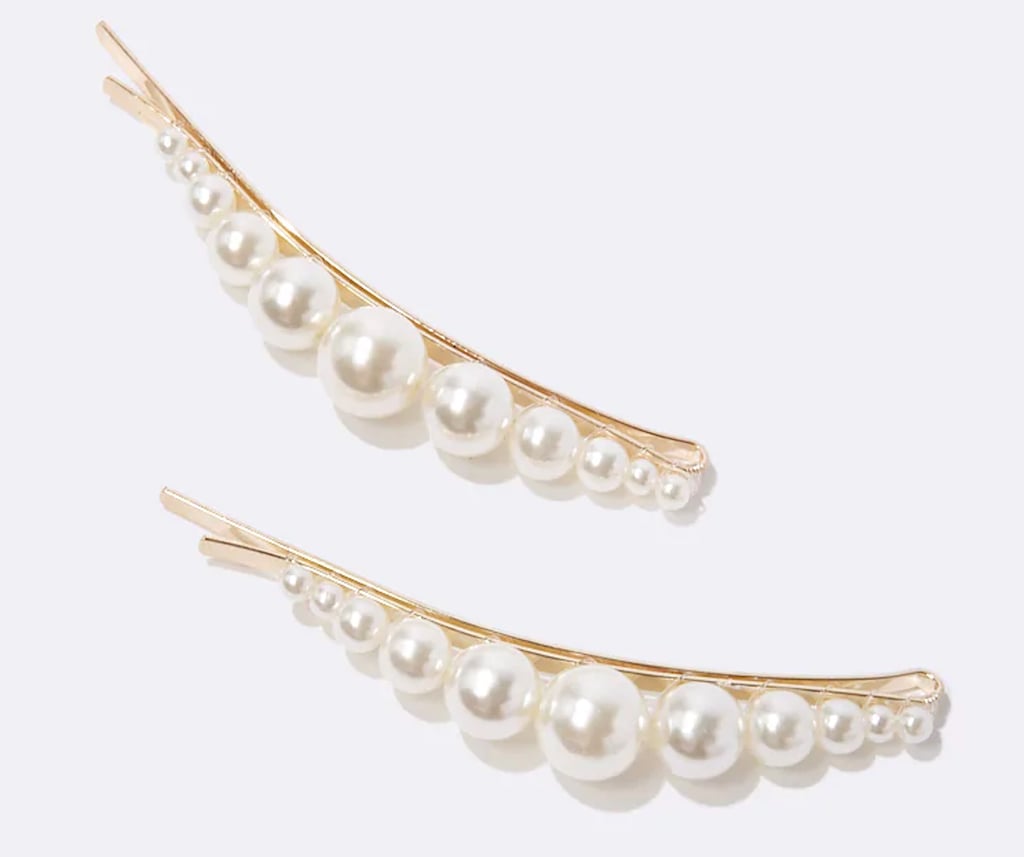 15 Summer Hair Accessories You'll Want to Wear Every Day — All Under $10

While incorporating hair accessories into your style is a major trend right now, you probably don't want to spend a ton to get in on the look. Whether you are eyeing those chic bow headbands or just want to finish off your ponytail with a scarf accent, there are endless styles to choose from. You can even give your braids a "pierced" look with small rings or add a pearl-encrusted barrette by your temples for a 2000s-era look.
Whatever you decide, there's an affordable option out there. Check out the cutest hair accessories under $10 ahead.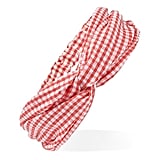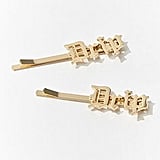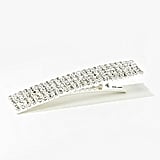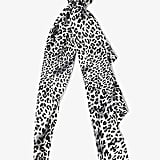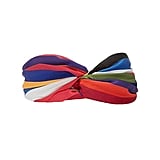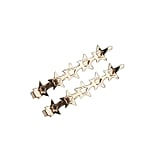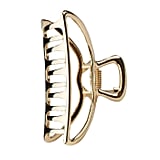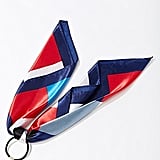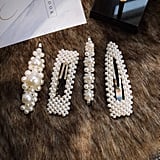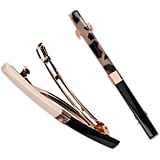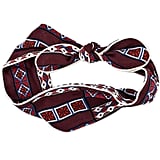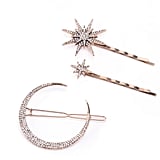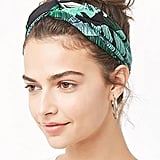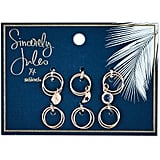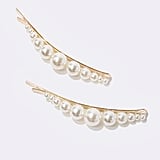 Source: Read Full Article