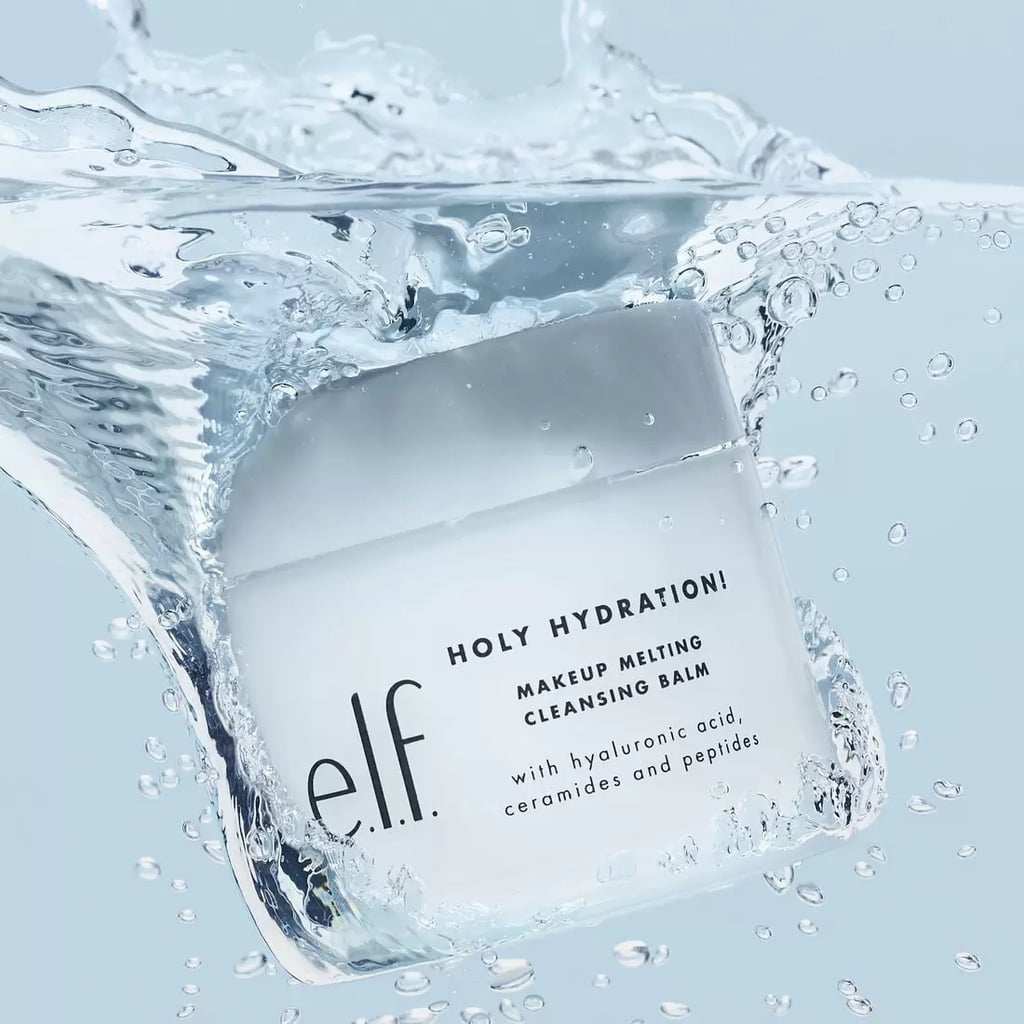 9 Ways to Work Even More Hydration Into Your Daily Routine

Finding a quality, hard-working moisturizer that agrees with your skin type is key for keeping your skin hydrated, but it's not the only product that can get the job done. If your goal is to give your skin an even bigger boost of hydration, consider expanding your daily skin-care (and even makeup!) routine with essences, mists, serums, masks, and more.
That doesn't mean you'll be standing in front of the mirror every night for 20 minutes, either; you can use these products sporadically throughout the day or week. For example, try keeping a face mist on your desk and give your skin a spritz when it's feeling parched, or let a weekly hydrating mask serve as a moment of self-care. Get started by shopping the makeup and skin-care buys ahead.
Source: Read Full Article