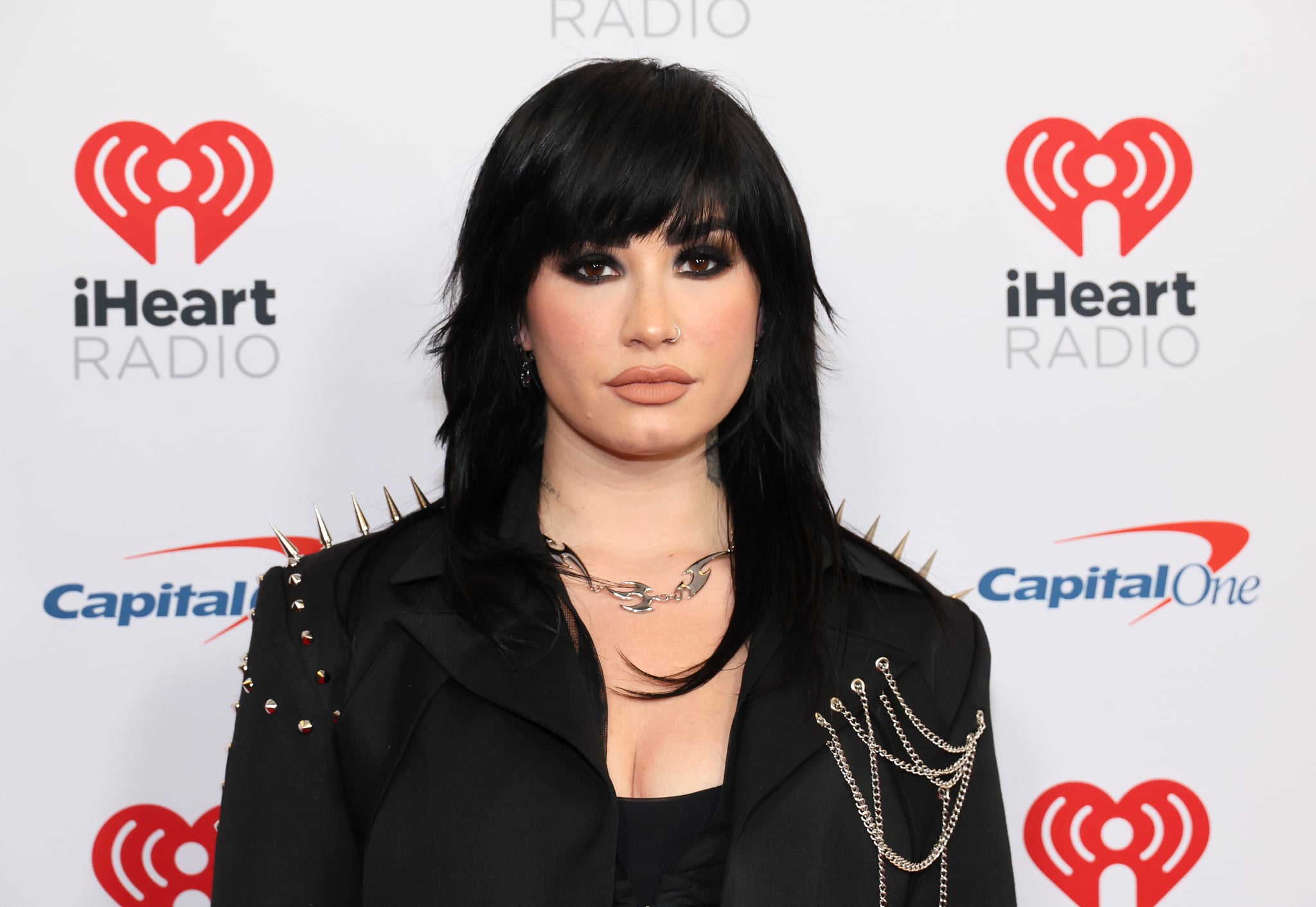 Image Source: Getty/Dia Dipasupil / Staff
If Demi Lovato wasn't already on your mood board, she will be now. The singer posted a selfie on her Instagram Stories with a hairstyle your middle-school self would have loved.
The style is a perfect fit for Lovato's shorter hair. It features gelled-down bangs held in place by three silver snap clips on each side of her head and a slight bump in the middle to give a bouffant effect.
The look is a master class in how your hair accessories can complete your outfit. Lovato's clips perfectly match her silver chrome nails in the picture. Throw in a few well-placed hand tattoos, and you have a grunge aesthetic perfect for the upcoming indie-sleaze resurgence.
Looks that were popular in the '90s and early '00s have dominated the beauty space for quite some time now. Between '90s supermodel nails, spiky updos, and brown lip liner, you have plenty of inspiration to choose from if you're ready to give yourself a nostalgic makeover. Take a closer look at Lovato's hair below.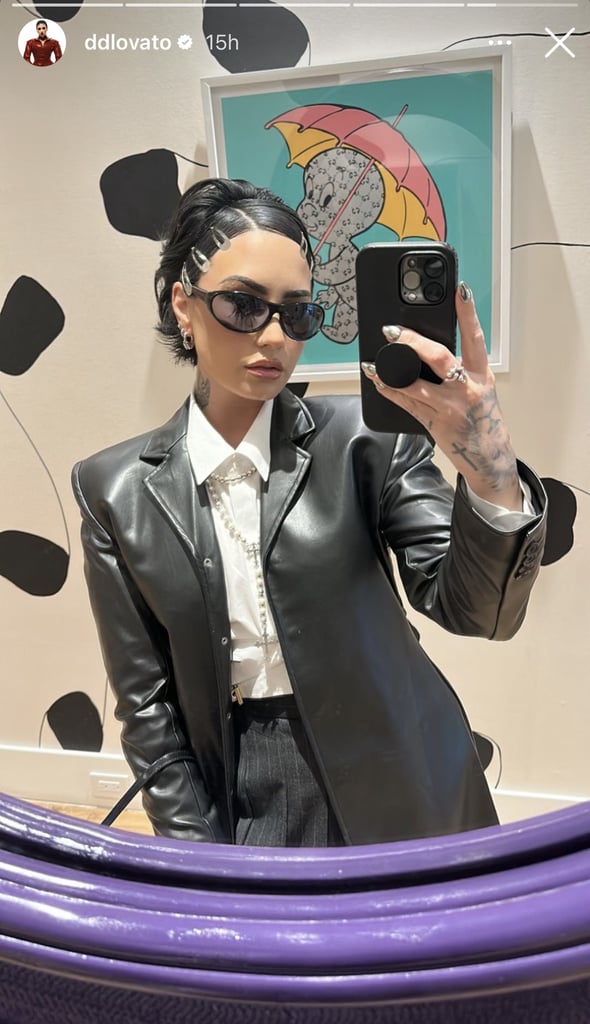 Image Source: Instagram User: @ddlovato
Source: Read Full Article