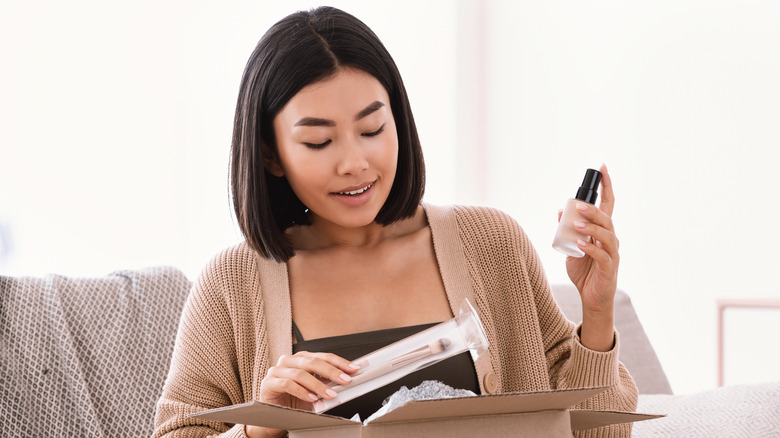 Prostock-studio/Shutterstock
By Raegan Davies/Sept. 1, 2021 5:47 pm EDT
Whether you're a makeup expert or someone who's just getting started on their beauty journey, subscription boxes can be the perfect way to experiment with new products and figure out your likes and dislikes when it comes to cosmetics. All you have to do is search "makeup subscription boxes" online to have dozens of options at your disposal. You'll find that some include skincare and hair products, while others only focus on beauty items.  Some contain beauty tools, while others focus just on product. With all of these choices, it can be hard to decide which subscription box is right for you — especially if you're a novice.
Have no fear, though. We'll be breaking down two of the most popular subscription boxes on the market right now: IPSY and Birchbox. From subscription plans and costs to product number and sizes, we'll cover everything so you decide which one is the right fit for you. Let the battle of the boxes commence!
A rundown of IPSY's offerings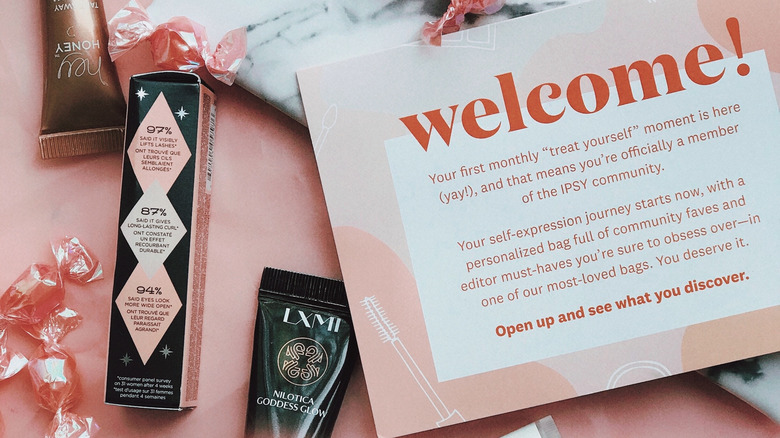 IPSY makes it very clear that they're all about beauty that feels personal. Their mission statement says, "Beauty isn't one-size-fits-all. It's about you." It makes sense, then, that IPSY starts off all newcomers with a quiz about every aspect of their beauty habits. The questions range from basics like hair, skin, and eye color, to how often you use certain cosmetics, and even what shade you would like certain products to come in.
IPSY boasts a range of beauty products beyond makeup — from hair styling and treatment products to skincare products, nail polish, and fragrances. The IPSY subscription is called the "Glam Bag," and there are several options that help you fit the experience to your preferences. The basic Glam Bag is $13 a month, and is filled with five sample-size products. The next step up is the Glam Bag Plus, which contains five full-size products for $28 per month. Last, but certainly not least, is the Glam Bag X, which contains seven to eight full-size products for a quarterly payment of $55. No matter which plan you choose, you receive at least five products specially curated for you based on your quiz answers.
Everything you need to know about Birchbox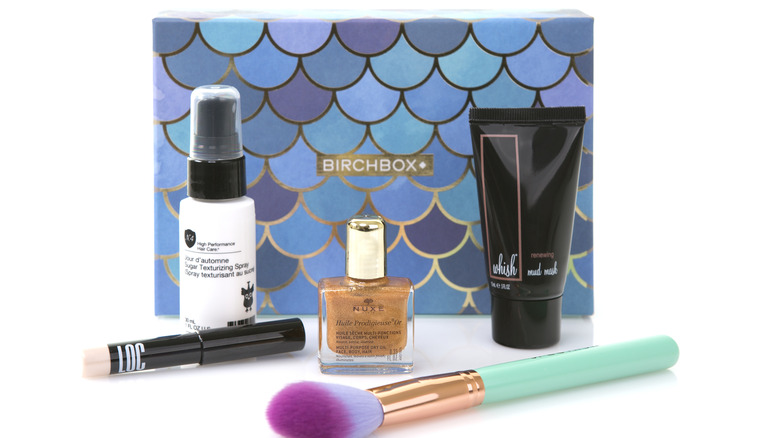 Birchbox prides themselves on being there "for all those who identify as Beauty Casual." In a section of their website entitled "Our Values," Birchbox states that they're the brand for people who feel "overlooked by the beauty industry's impossible, exclusive standards" and people who feel "overwhelmed by the excess of choices, ingredients, routines, products".
Birchbox offers a range of cosmetics, and boxes can include skin care, fragrances, and hair care as well as makeup. Birchbox operates under a variety of affordable plan manifestos: the one month plan that costs $15, the three month plan that also rings in at $15 per month, the six month plan billed at $14 per month, and the 12 month plan at $13 per month. One of the unique things about BirchBox is the option for customers to choose between the curated and sample boxes. In the curated box, the products are revealed ahead of time and there is no customization, but the sample box is geared towards the subscribers personal preferences.
What's the difference between IPSY and Birchbox?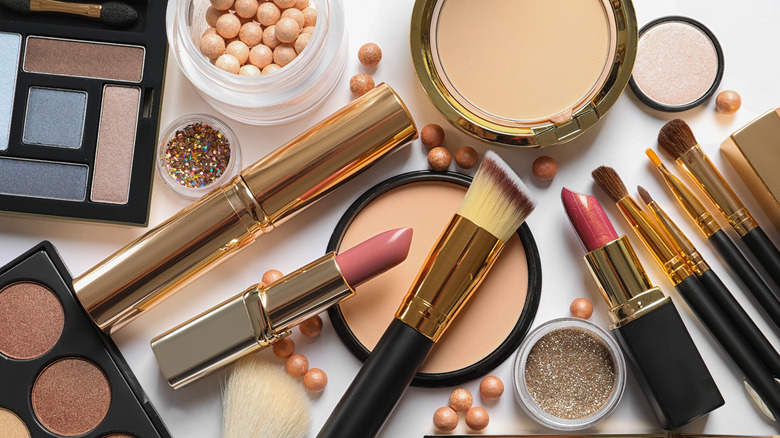 Birchbox and Ipsy both have a lot of similarities and offer their subscribers a wide range of products and pricing options — but which one is better? The answer really depends on your personal preferences. After all, there is a reason why both of them are consistently ranked so high by customers.
The very specific quiz and customization of the IPSY box is great for people who are just starting out on their makeup journey and want to have more control over their boxes, while Birchbox's curated selection is great for beauty enthusiasts who want to try something new.
If pricing and commitment are something that are more important to you, then Birchbox is the way to go, as the commitments are less binding than IPSY's, especially with the one month option. If retail value of the items inside the box are more important to you, then IPSY seems to be the way to go. According to My Subscription Addiction, IPSY products typically range between a $30 and $50 value. Now, it's your turn to decide which box best suits your needs. 
Source: Read Full Article