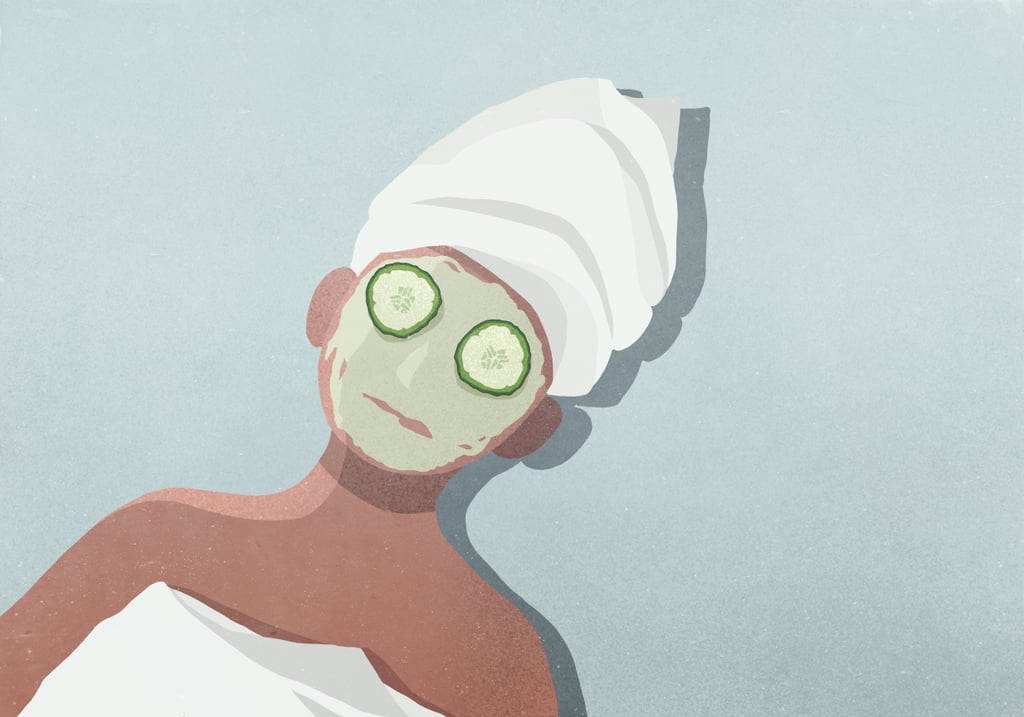 My Girlfriend Moved In a Week Before the Coronavirus Hit — and My Weird Beauty Habits Are Shaking

I don't care what you say — everybody has a weird, secret beauty behavior. It's that one (or two) kind-of-gross thing you do behind a locked bathroom door, when your roommates just left for Target and all your friends are out of town. Hailey Bieber once told me, for example, that she could stare at her pores in a magnifying mirror for hours. Madelaine Petsch binge-watches pimple-popping videos.
As for me? I'm not exactly shy — I've been known to FaceTime with acne patches smattered across my face and my same wire retainer I've had since high school on — but it's the moments where I'm two glasses of Merlot deep, Justin Bieber's "Sorry" thumping in the background, and I've somehow found myself spread eagle in front of my bedroom mirror with at-home waxing strips and a heap of white bleach smeared above my upper lip that I think, Wow, I really hope nobody walks in right now.
Needless to say, I knew my odd proclivities would need to be mitigated when my girlfriend moved in to my NYC apartment with me and my two roommates in March (and continue to be mitigated when we find our own place in June). I never could have anticipated, however, that this would happen one week before the coronavirus pandemic hit the US, forcing people into self-isolation as a safety precaution. Now, we're not just living together for the first time with two other people; we're living together for the first time with two other people . . . 24/7, while also social distancing from everyone else. Suddenly, there's no such thing as "alone time." So, now what?
I'll tell you what. My secret beauty habits are shaking.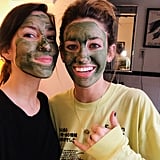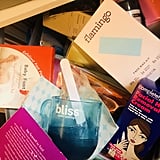 Source: Read Full Article