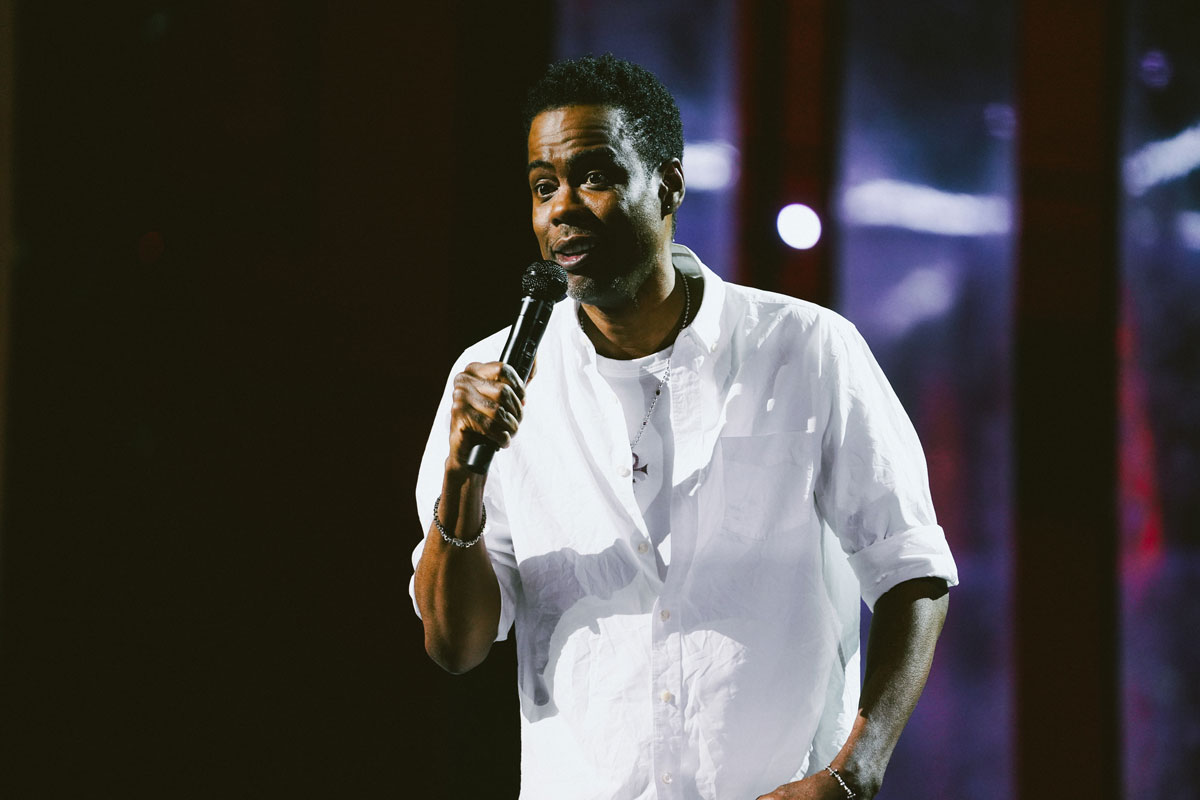 In yesterday's post, I was incorrect when I wrote that Chris Rock "did stand-up in front of a mostly white audience, and the positive response for the special has mostly come from the conservative, right-wing media." The actual audience in the Baltimore theater – where Chris Rock filmed his Netflix special – was mostly Black. The audience for the Netflix special was mostly white. The positive reactions for the special mostly came from white people. It's also worth noting that Jada Pinkett Smith is from Baltimore, and that Chris never said Jada's name in his routine, but he did call Jada AND Will Smith a "bitch" several times. Rock also did a big segment on how the Duchess of Sussex was wrong to go on Oprah and claim that the Windsors are racist because…in Rock's words, everyone knows that the Windsors have always been racist. A lot of people were wildly offended by Rock's doubling-down on attacking Black women, but according to Rock's people, he's very pleased with the reaction:
Chris Rock is basking in the wake of his live comedy show. Two days after the comedian, 58, skewered Will Smith and Jada Pinkett Smith during Chris Rock: Selective Outrage, an industry source tells PEOPLE that he "is riding high from the Netflix special."

"He said what he needed to say and doesn't give a s— about the reaction either way. He isn't worried," the insider adds. A year after the infamous incident at the 94th Academy Awards where Will, 54, struck Rock in the face onstage after the latter made a joke about Jada, 51, Rock addressed the assault in his live special on Saturday night, asserting he "is not a victim."

Many of Rock's fans and friends have come to his defense amid some online backlash over the jokes. The source tells PEOPLE that "people have been waiting for [Rock's] reaction for a year," adding, "For the most part, I think it was well received. People don't expect sugarcoating from Chris Rock."
[From People]
Personally, after we watched Will Smith publicly eat sh-t for months and really use that time to reflect and figure out why he did what he did, I kind of hoped that Rock would do something similar in a smaller way – like, perhaps acknowledge that he gets off on attacking Black women. Perhaps reflect on the ways he needs to change to make funnier, more socially relevant comedy. It could have been the moment when Will Smith slapped some sense into him. Instead, Rock seems bitter, nasty and hellbent on degrading Black people even more. Meanwhile, Will Smith is still trying to make amends:
Will Smith is still intent on repairing his relationship with Chris Rock, a source tells PEOPLE. A year after the infamous incident at the 94th Academy Awards where Smith struck Rock onstage, Rock addressed the assault in his live Netflix comedy special Chris Rock: Selective Outrage on Saturday, asserting he "is not a victim."

A source tells PEOPLE that Smith, 54, has "felt terrible for so long" about smacking Rock at the Oscars. "He's tried unsuccessfully to make amends in the best way he could with Chris," adds the source. "But beyond that, family is important to him and [Smith] leaned on them" in the aftermath of the incident, the source says. "It all has helped him look inside and mature. He is better but still remorseful."

"Will listened to those who tried to help him and feels that he has become a better person," the source continues.
[From People]
I hope he has matured but I also hope he simply moves on. At this point, he doesn't owe Chris Rock anything. Will doesn't owe the Academy anything either – they lied about him, overreacted and treated the slap like it was the worst thing that ever happened, like they didn't give Roman Polanski a f–king Oscar.
Will Smith – 2
Chris Rock – 0 pic.twitter.com/JPkI5uWkgb
— chris rodgers. (@cxrodge) March 5, 2023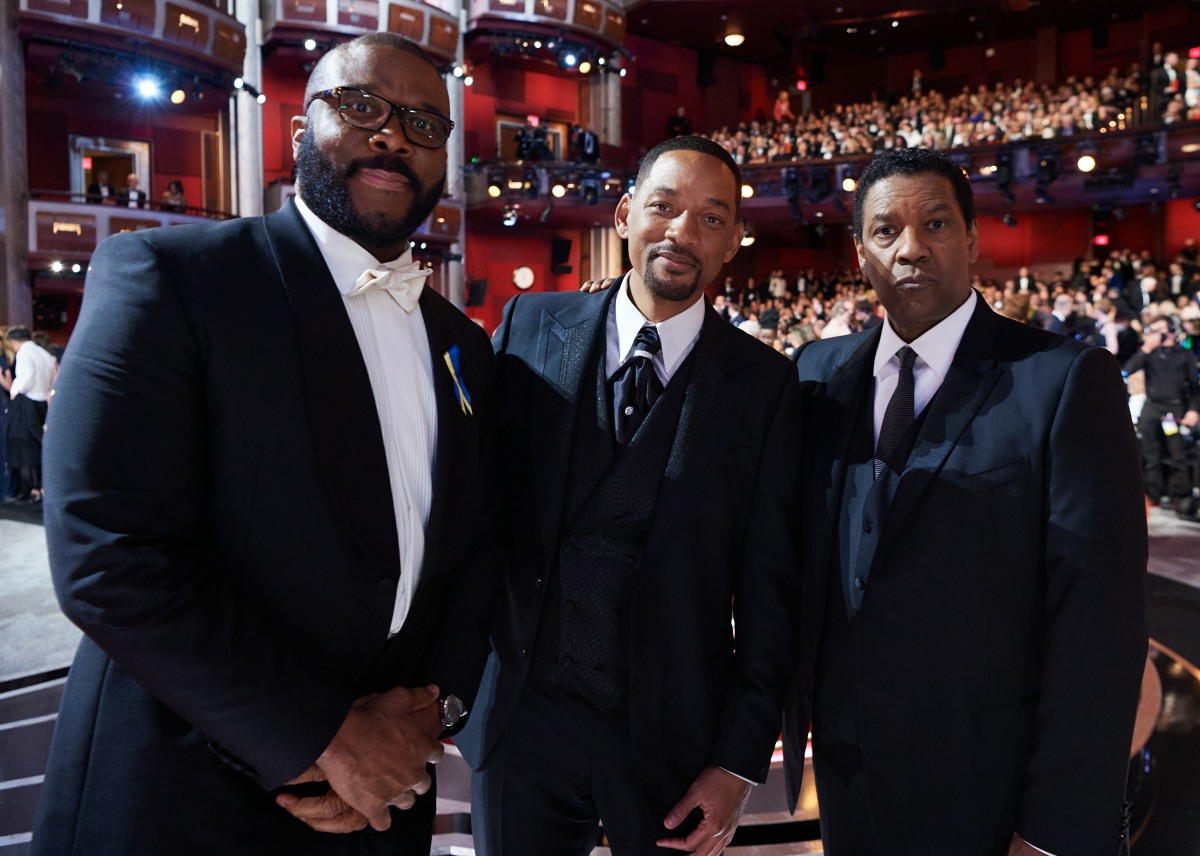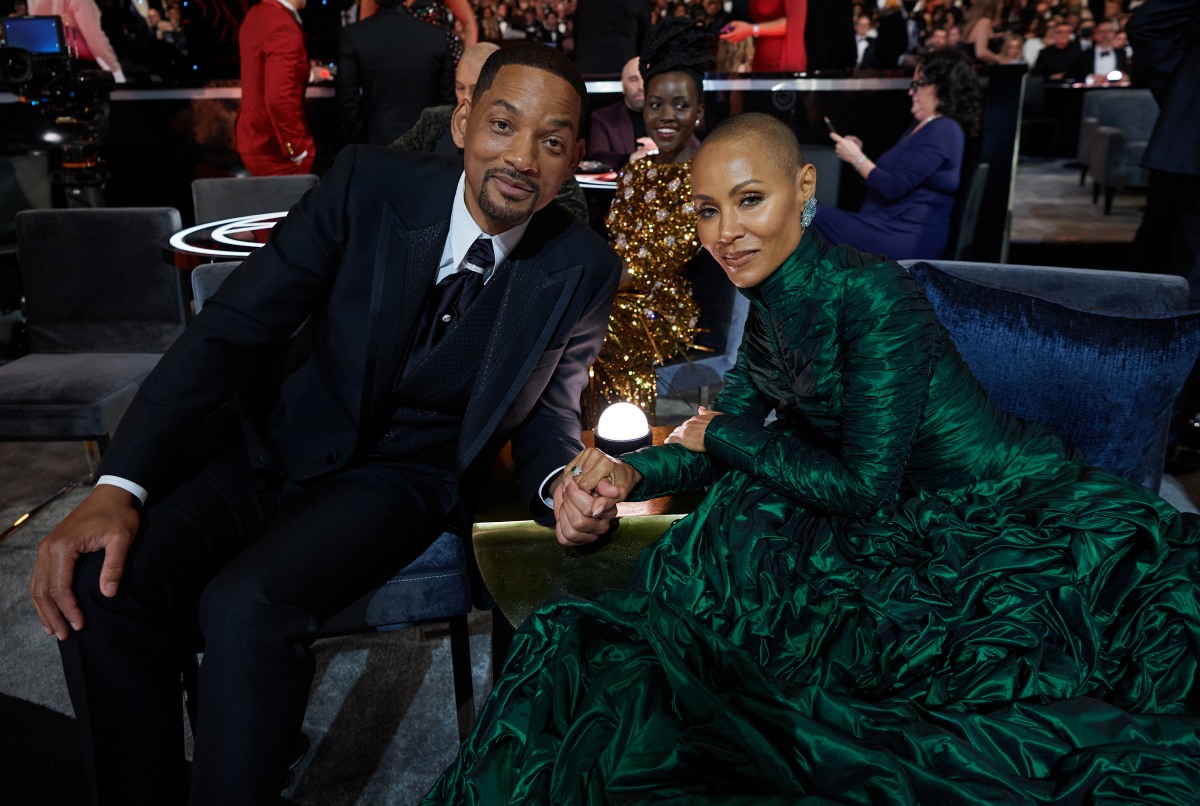 Photos courtesy of Kirill Bichutsky/Netflix, Avalon Red, Instar and YouTube.
Source: Read Full Article