TL;DR: 
Christina Haack posted a photo of her sons, Brayden and Hudson, to Instagram on May 18, 2022.
Fans said they were happy to see Brayden feeling better after being hospitalized earlier in the month.
Haack's followers also loved Hudson's pants with a fun, shark detail.
Meanwhile, Haack is in a custody battle with her ex-husband, Ant Anstead, over Hudson.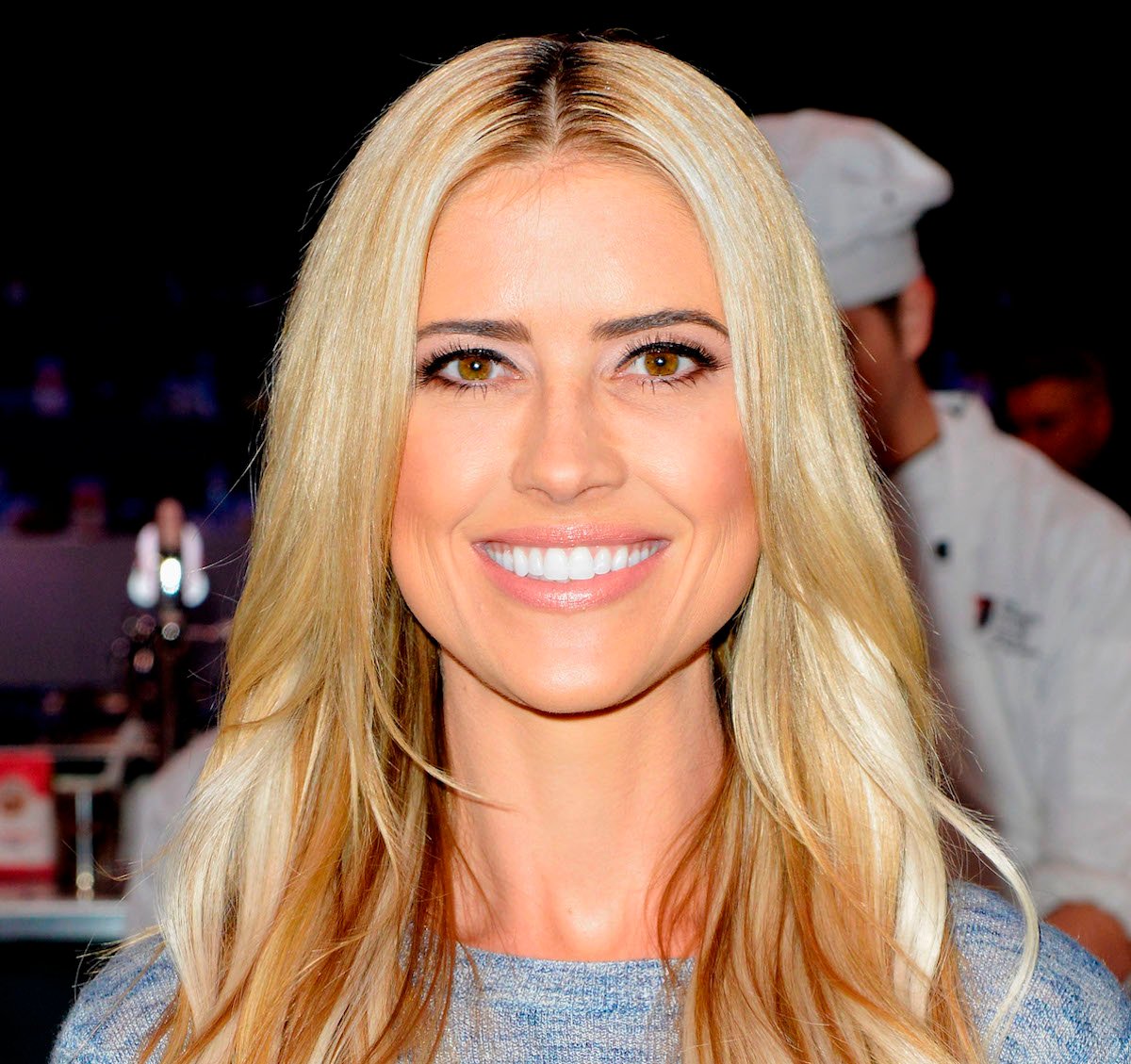 Christina Haack's Instagram photo is getting love from fans. The Christina on the Coast star shared a sweet picture of her sons, Brayden and Hudson, in May 2022. Following an update on Brayden's health days earlier, Haack's fans were glad to see him smiling. As for Hudson, whom Haack shares with her ex-husband, Ant Anstead, his pants got people's attention.
Christina Haack shared a photo of her sons, Brayden and Hudson, smiling and holding hands
On May 18, 2022, Haack took to Instagram to share a sweet snapshot of her sons. In it, 6-year-old Brayden, Haack and Tarek El Moussa's youngest, beams. Beside him is Hudson, 2, also smiling for the camera.
In the caption, Haack kept her words short. "Occasionally Instagram is reality," the Christina on the Coast star wrote, calling it "brotherly love." The HGTV star concluded the post with a white heart and praying hands emoji.
https://www.instagram.com/p/Cds7N0CL_q1/
Fans were happy to see the HGTV star's son recovering well after surgery
Haack's post marked the first time Brayden's graced her Instagram grid since being hospitalized on Mother's Day. In what she described as "scary," Brayden was rushed to the hospital in the early hours of May 8, 2022. He underwent emergency surgery to have his appendix and Meckel's diverticulum removed.
Seeing Brayden in good spirits prompted kind words from Haack's followers."So glad Bray is feeling better!" one person commented on her post. "It's so great to see Brayden back healthy with his brother! They are the cutest!!💙💙," added another.
"So glad to see Brayden looking healthy and healing!" wrote another. Another person echoed the same sentiment, saying, "It's so good to see Brayden smiling and in good health."
Other comments from Haack's followers included more positive messages such as, "Happy to Brayden is feeling well! Love this captured moment 💙💙," "Glad to see Brayden is doing better," and "They both look so happy together."
Christina Haack's photo had fans gushing about Hudson's pants, meanwhile custody battle with Ant Anstead continues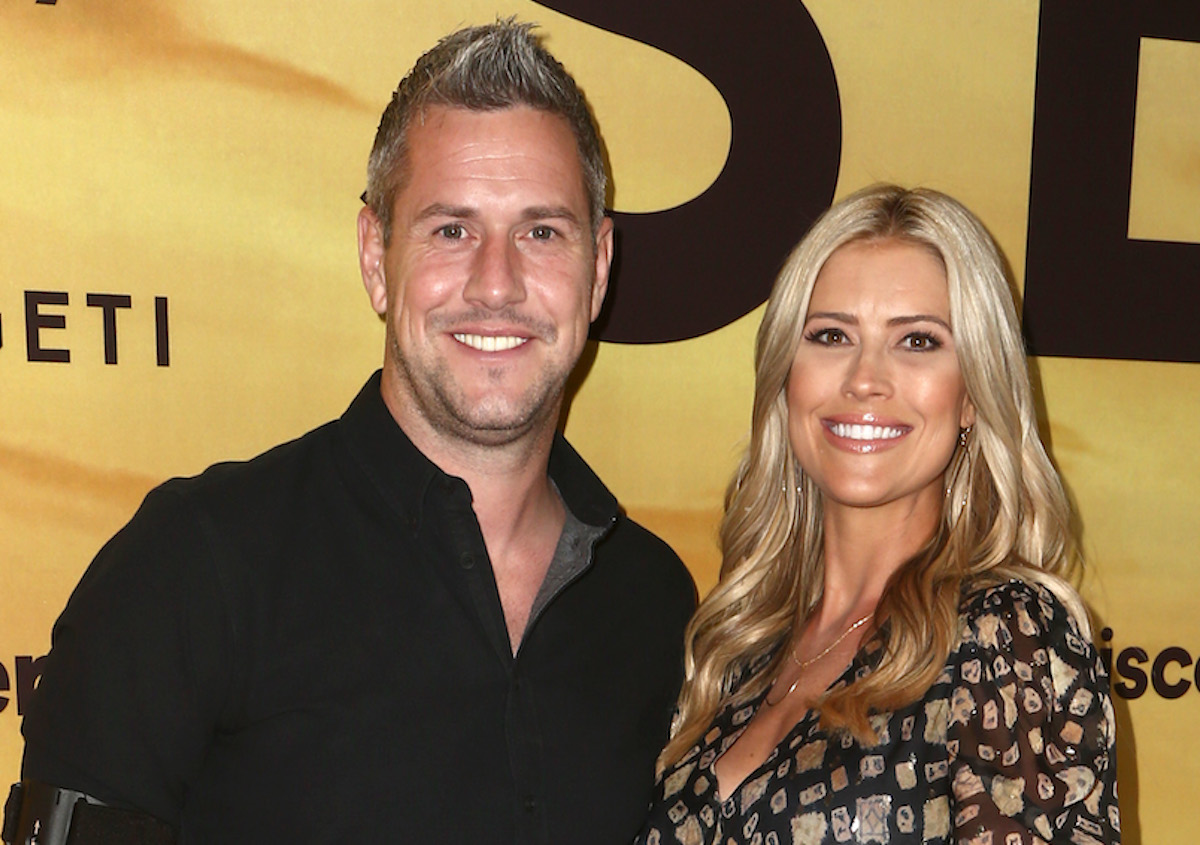 Brayden wasn't the only one to get some love from Haack's followers. Fans of the HGTV star were quick to notice Hudson's whimsical pants with sharks on the knees.
"Shark life over there," one person wrote. Another described them as "everything." "Those shark pants are the best!!" added another.
One professed their love for Hudson's pants, calling them "Jaws pants," in a reference to the Steven Spielberg film. Some even said their children had worn the same ones.
While Haack's fans gushed over Hudson's pants, legal proceedings are underway involving the Christina on the Coast star and Anstead. The pair welcomed Hudson in 2019 before separating and officially divorcing in 2021.
Anstead filed for emergency full custody of Hudson in late April 2022, claiming Haack created a dangerous environment for the toddler. Shortly after a judge denied Anstead's request. Now, Haack and Anstead have a court hearing and mediation scheduled for June 2022.
Source: Read Full Article