By now, many see Matt Damon turning down a $250 million deal to star in Avatar is as the actor's biggest blunder. The role later went to Sam Worthington, who was set for life after taking on the role. But how much did he make getting top billing in the highest-grossing film of all time? And how was his deal similar to Damon's, if it was at all?
Did Sam Worthington get the same deal as Matt Damon?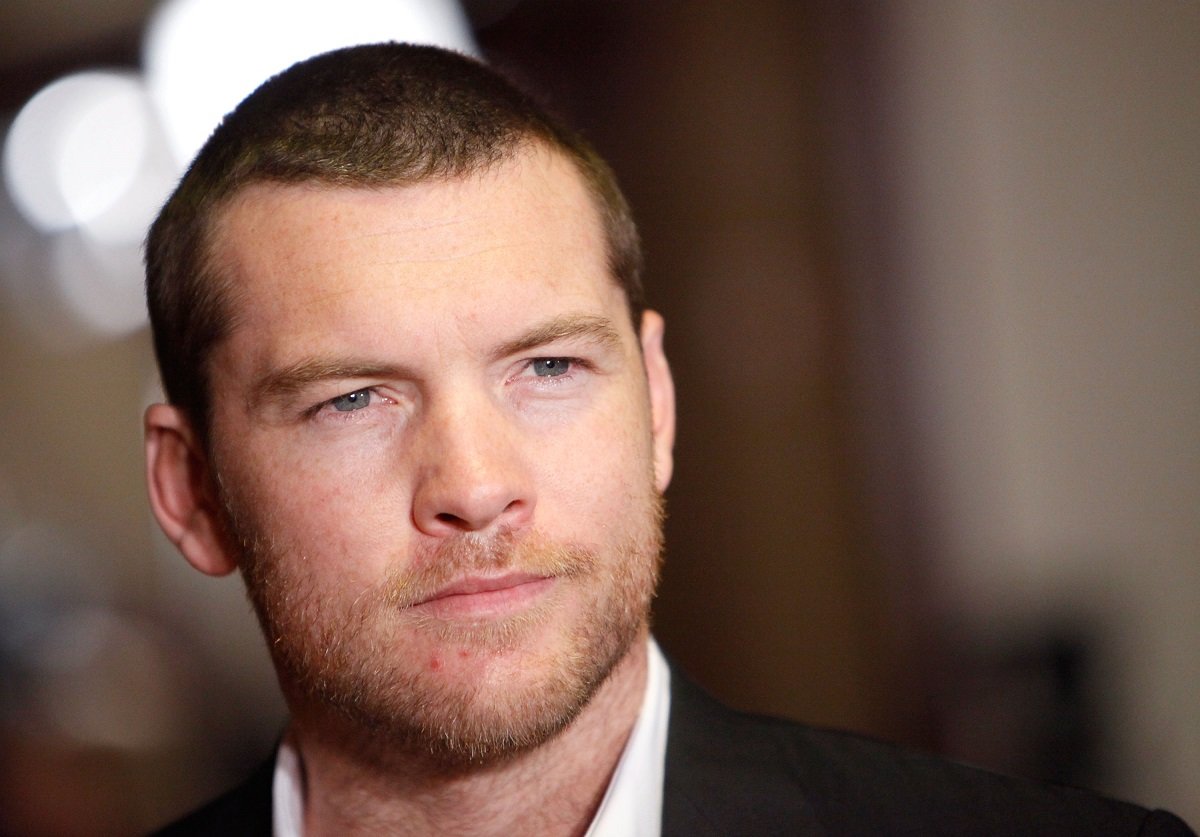 It turns out that Worthington not only made much less than what Damon would have, but he wasn't even the highest-paid actor in the film. The New York Times revealed Sigourney Weaver commanded the highest salary for the film. Although the exact amount of Worthington's salary wasn't disclosed, New York Times asserted it wasn't enough for financial security. This required Worthington to get steady work.
Worthington once said he got steady work in films like Clash of the Titans because it "beats sitting there waiting for the phone to ring thinking, give me some work I've got bills to pay."
Why did Matt Damon turn down working with James Cameron?
According to Matt Damon, he had no choice but to turn down James Cameron. However, his decision comes down to a moral obligation he made to his Bourne franchise.
"I would have had to screw over the people working on the Bourne Ultimatum and I couldn't do that ethically," Damon said. "So it's not like I wasn't doing anything and I just passed on Avatar. That never would have happened."
However, Damon's not kicking himself because he necessarily missed out on the money. But because he missed out on working with who some consider one of the greatest directors on the planet.
"For me, the biggest tragedy of that story was that I was missing out on a chance to work with James Cameron," Damon said. "He was on top of the list of directors that I wanted to work with!"
As reported by GQ, Cameron offered 10 percent of Avatar's profits. With the movie making over $2 billion at the box office, Damon would've eventually netted $250 million. So, did Worthington pick up all the money that Damon left on the table?
How James Cameron changed Sam Worthington's life
Part of the reason why Worthington didn't command the same deal as Damon was because of their careers. Damon was coming off the Bourne franchise, multiple hit movies, and an Oscar win. Meanwhile, although Worthington was an established actor in Australia, he didn't even own a home at the time.
"I was living in my car before I signed up for Avatar," Worthington told Times of India.
But his career trajectory had a massive shift when he picked up the Avatar role. Even though he might not have made much according to New York times, it got his name out there. And there was no better connection to have for his film ambitions than James Cameron.
"He has changed my life and I'll always be grateful to him for giving me a larger-than-life role in Avatar. That's not enough, he also recommended me to McG for Salvation," Worthington confided.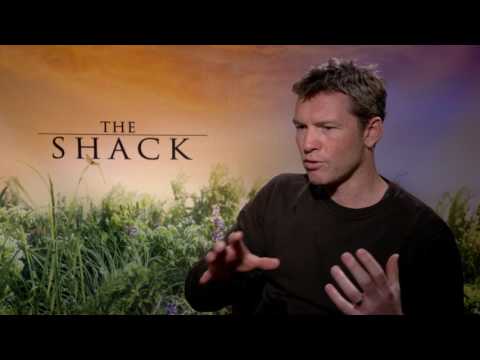 Thanks to the exposure that Avatar gave him, and his work ethic, Worthington went from living in his car to being worth millions. According to Celebrity Net Worth, the actor is now worth $30 million. With him tapped to star in Cameron's Avatar sequels, his net worth might even climb higher from there.
Source: Read Full Article