Gwyneth Paltrow doesn't eat very much during the day. But she can certainly eat her words as far as skeptical TikTok users are concerned!
The Shallow Hal alum went on Dear Media's popular health and wellness podcast The Art of Being Well this week. As we reported on Tuesday, Gwyneth drew lots of attention to her interview comments already after revealing her habit of undergoing ozone rectal therapy to improve her health in the name of Goop. Yes, really. And now, she's back for more!!
On Tuesday afternoon, Dear Media took to TikTok to share a clip of the 50-year-old star listing out what she eats in a day. Or mostly what she doesn't eat! Folks expected her to be calorie-conscious, but her self-reported diet is so restrictive fans were floored!!
When asked about her typical daily food intake, Paltrow started by revealing how she likes to fast in the mornings — except for coffee. Then, she refuses to eat until around noon:
"I do a nice intermittent fast . I usually eat something at about 12, and then in the morning, I'll have some things that won't spike my blood sugar. So, I have coffee. But I really like soup for lunch. I have bone broth for lunch a lot of the days."
No breakfast and bone broth for lunch. Not exactly starting the day off with a high energy intake! We mean, she still hasn't eaten anything. There's nothing intermittent about that fast, it's still going! That's like hunger strike conditions.
But surely it gets better after lunch, right?
It doesn't.
After not eating all morning and then sucking down bone broth mid-day, Gwyneth revealed that she likes to exercise for an hour in the early afternoon. And after that, she jumps in the sauna for a bit — you know, to burn off all that… broth:
"I try to do one hour of movement, so I'll either take a walk, or I'll do Pilates, or I'll do my Tracy Anderson . And then I get in the sauna. I dry brush, and I get in the sauna. So, I do my infrared sauna for 30 minutes."
So to recap: by the mid-afternoon, she's had coffee on an empty stomach, virtually no calories (and certainly no real food) all day, and an hour's worth of exercise. And THEN she hits the sauna afterwards. How has she not passed out by that point?!?!
In the evenings, the Iron Man star revealed, she eats an "early" dinner. Well yeah, we would hope! She must be starving since she hasn't eaten anything all day!!
But even with dinner, Paltrow was clear to note she keeps things very restrictive:
"I eat dinner early in the evening. … And for dinner, I try to eat, you know, according to Paleo . So, lots of vegetables. It's really important for me to support my detox."
So appetizing…
Ch-ch-check out the full reveal for yourself (below):
#gwynethpaltrow shares her daily wellness routine on The Art Of Being Well, listen now ???? #wellnessroutine #healthandwellness #healthylifestyle #routines #goop #podcastclips
♬ Aesthetic – Tollan Kim
That sounds kind of awful, TBH.
We love eating clean. And we will forever encourage ourselves, y'all, and every celeb out there to do what's best for their bodies with a diet of nutritious food! But Gwyneth's diet is, like, beyond next level. Ya know?! Is it even nutritious?? It's barely even food!
TikTokers certainly wondered about that. Down in the comments of the vid, people were dragging Gwyneth for her "detox" habits of fasting, bone broth lunches, and ultra-light dinners:
"Almond mom final boss"
"why do I imagine her verbally punishing herself while aggressively dry brushing"
"What's she detoxing??? The bone broth???"
"Is starving wellness?"
"What is she detoxing? Black coffee, bone broth and vegetables?"
"is this why she looks so aged?"
"Bone broth is not a meal"
"What are you detoxing from if all you eat is broth and veggies"
"So no food?"
"gwen you look tired bby"
"One hour of movement on bone broth and coffee"
"The mother of all almond moms"
"This screams 'I starred in Shallow Hal'"
"Does she know the liver does the detox for you and you can just eat food"
"This literally sounds like a colonoscopy prep"
Oof! There are some gems in there. And that last TikTok comment kind of hits the nail on the head… If it comes down to this or junk food, give us the greasy cheeseburger and fries ALL day!!
What do U think about Gwyneth's food plan, Perezcious readers?? Would that ever be sustainable for you?!
Related Posts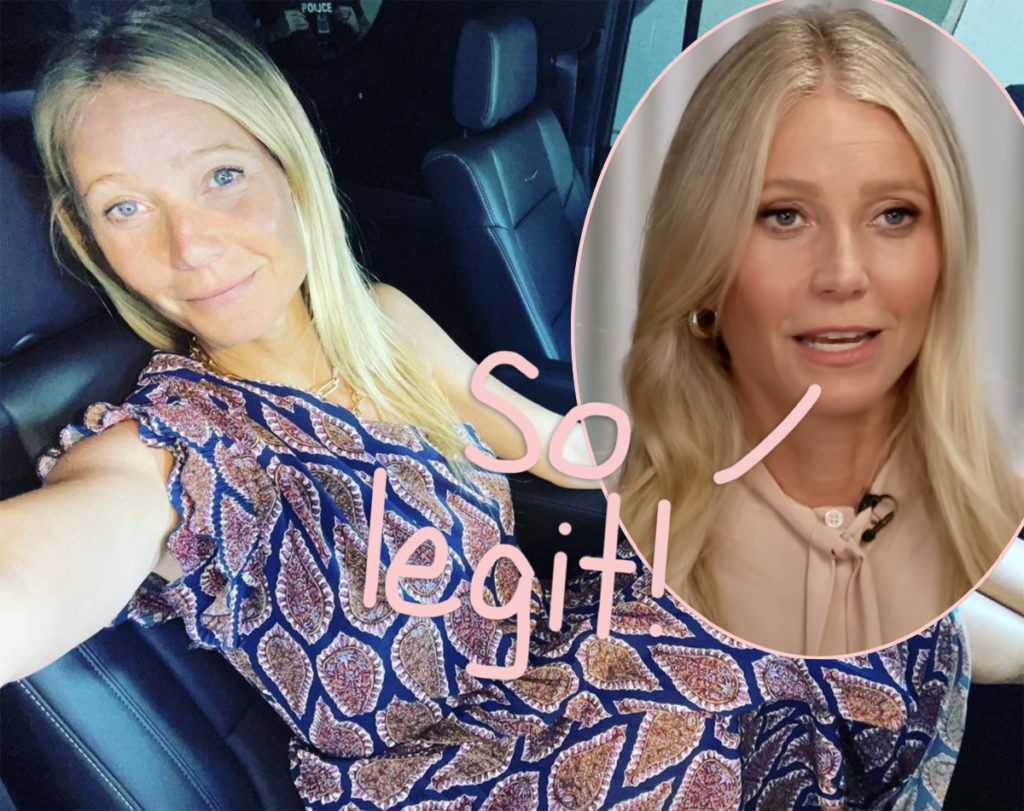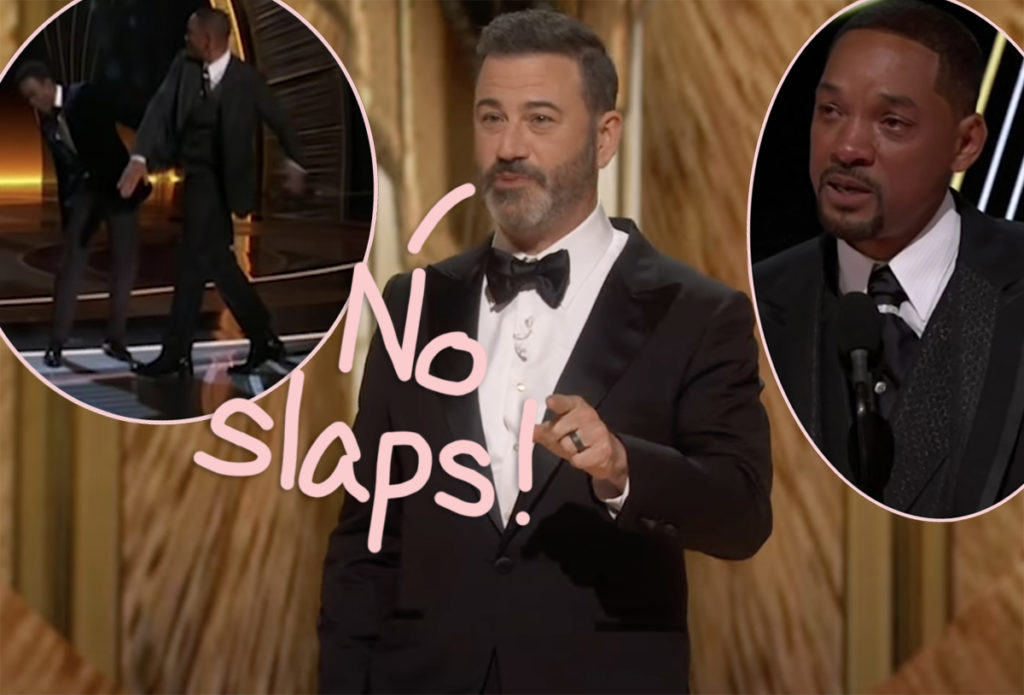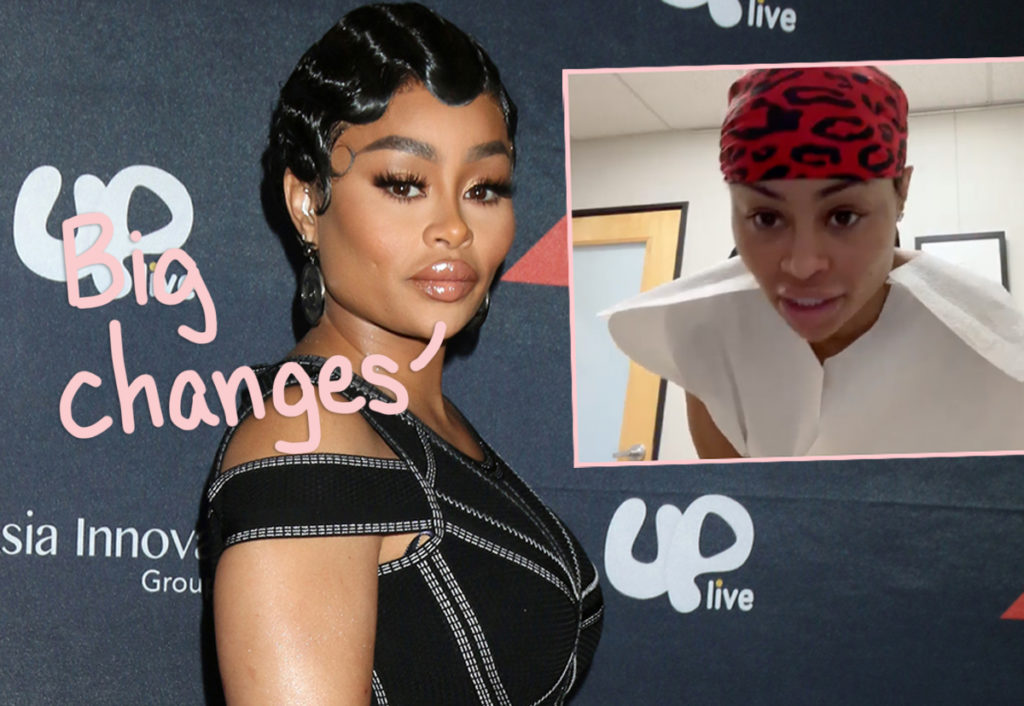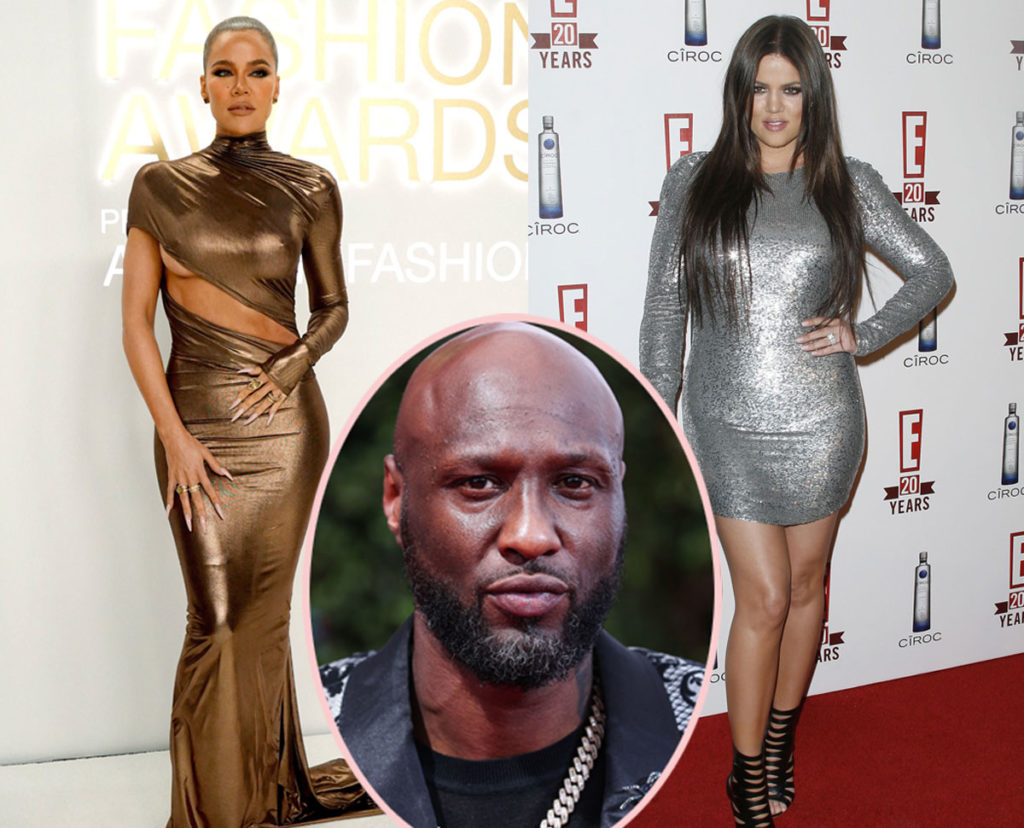 Source: Read Full Article