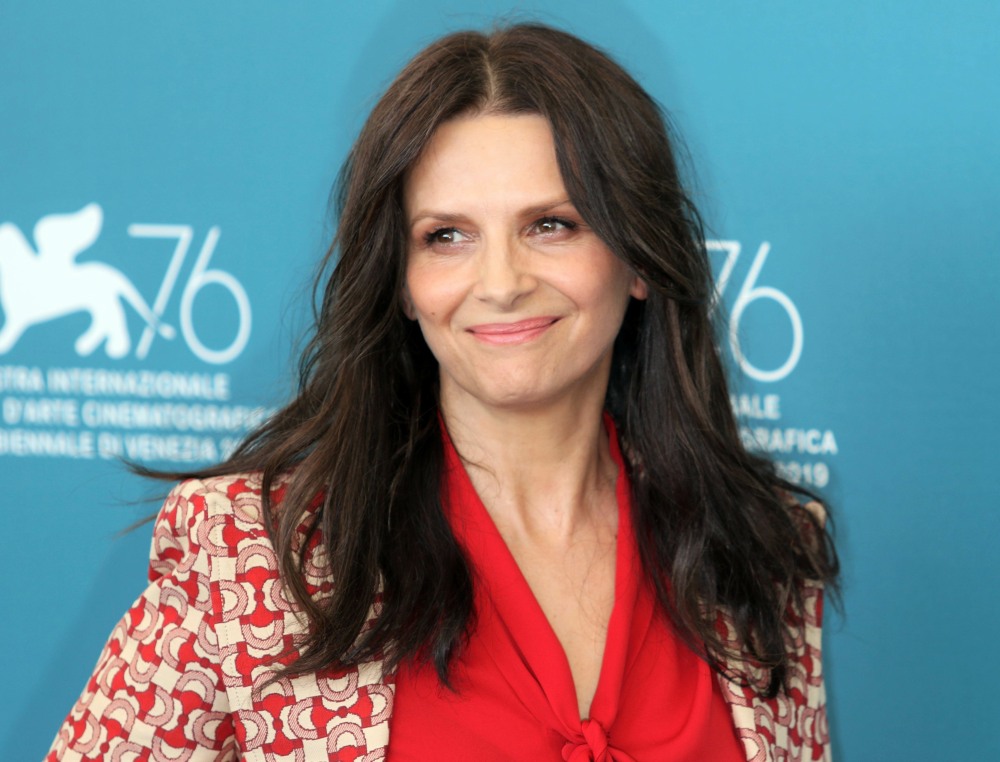 Juliette Binoche is currently promoting Both Sides of the Blade, directed by Claire Denis. I watched the trailer (at the end of the post) and it looks good! It looks like a straight up love-triangle drama, the twist is that they're all middle-aged and French and one of the characters went to prison. Mon dieu! Juliette recently spoke to the Times of London to promote the film and she's kind of funny. I half-remember Binoche saying some problematic stuff years ago but I'm conducting a little experiment to see how quickly commenters bring up her history (so I don't have to look it up). Some highlights from her Times interview:
On love triangles: "I have been through the situation of loving two men at the same time and remember it being difficult. So, I thought to go through that in a film must be something and I felt it was an interesting situation to play." Binoche, 58, who describes her life as having involved "loving a lot" but has never married, is famously protective of her private life. "I'm very good at resisting these questions. But what I remember was that it was a nightmare for everyone and I was in the middle of it, and I was hurt as well."

She works a lot even as a mother of two: "As a mother you never stop because you are taking care of the kids, or you're preparing for the next movie, or learning your lines."

She hated saying no to projects: "I could not face saying no. I was frightened of hurting the director. I was frightened they would not love me any more…. Now I understand it's better to say no when you can't do something rather than leave it to die in an in-between world. It's liberating for them so they can move on."

She didn't condemn Harvey Weinstein in 2019: Binoche explains that she merely believed people should refrain from commenting until justice had taken its course. Weinstein was subsequently convicted of rape and other sexual offences and jailed for 23 years. Binoche says that she suffered sexual harassment during her work many years ago, but is reluctant to talk about it. Nor is she willing to reflect generally on the issue, and how things have changed for women in the cinema.

How she feels about intimate scenes as a woman in her 50s: "That's a very English thing to ask. A French journalist would never ask me that because it's not in their way of thinking. I think you have to have the courage to do it, but it depends on how it's done."
[From The Times]
Of course Binoche has been through a love triangle with two men in her life. Of course! I bet it was very intense and French and there was some wistful baguette consumption. I don't think I've ever really thought about the fact that Binoche never married either – she had two children fathered by two men. One of those men was a professional scuba diver?? The other baby-daddy is Benoît Magimel, an actor. And I'm sorry, but a lot of people would ask the love scene question! She's 58 years old and still filming love scenes! That's awesome and it should be discussed!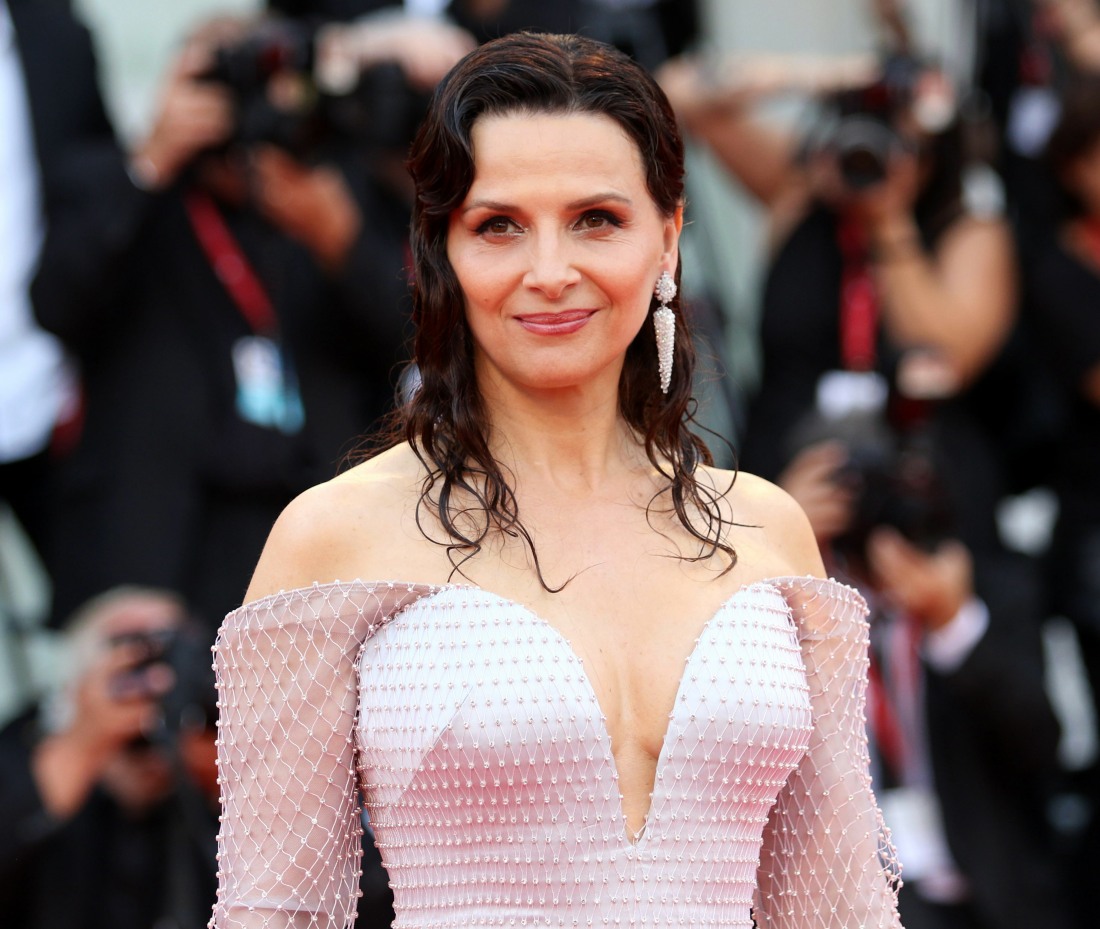 Photos courtesy of Avalon Red.
Source: Read Full Article