Mary-Kate Olsen and Olivier Sarkozy's divorce got incredibly messy super fast, but it looks like the youngest Olsen twin is moving on and dating around now.
Earlier this week, the Our Lips Are Sealed actress turned designer was seen without her wedding ring (Olivier apparently still wears his) and on a stroll with an unidentified guy who wore his face mask like a chinstrap just like her. They looked really friendly, but that's where their connection ends, according to an Entertainment Tonight source.
The insider added, "She's single and having fun. She's not seriously with anyone, but she's dating. She's doing great and seems happier than she's been in a long time." You certainly love to ear it, especially following the troubling reports that she had requested an emergency divorce because she was "petrified" Olivier would kick her out of their home this spring.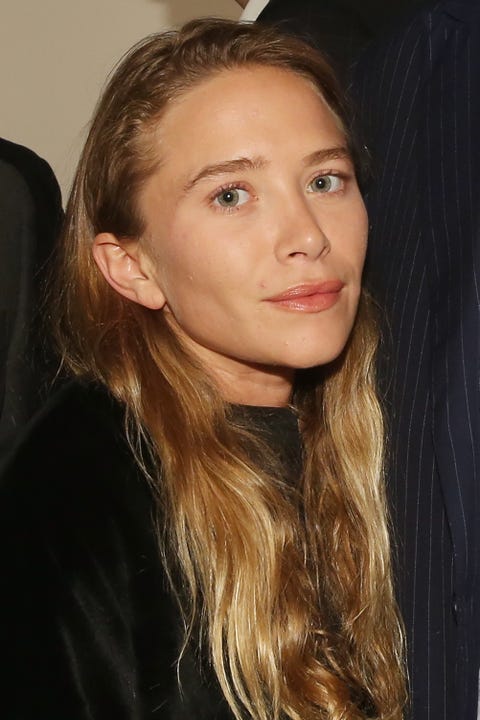 As a previous report stated back in August, "the inks not even dry" on their divorce papers, so dating isn't her main focus right now. That source added, "There is no shortage of things in her life that bring her joy right now."
Since she initially filed for divorce, Mary-Kate has spent time in the Hamptons but now resides in New York City's Upper East Side and is doing her own thing.
Source: Read Full Article