Meghan Markle just wants to be heard!
While paying a visit to Luminary Bakery, a social enterprise based in East London which empowers disadvantaged women with employment opportunities and training, the 38-year-old showed her more vulnerable side once again.
In a particularly revealing moment, Bryony Gordon of The Telegraph, who was present at the flagship opening, shared:
" told me that she didn't want people to love her — she just wanted them to be able to hear her."
The Duchess of Sussex confessed to the group:
"I was talking about this with someone the other day. We get into this habit of wanting things done immediately nowadays. There's a culture of instant gratification, of the instant fix. But we aren't mechanical objects that need to be fixed. You're a wounded creature that needs to be healed, and that takes time. And that's what I love about this place. It gives you the support to heal."
She continued, elaborating (below) about the expectations she is met with now because of her role:
"One of the things I have realized since being here is that people have an expectation when I'm coming somewhere, so I'm like, 'Let's just be really relaxed, keep everyone nice and chilled, because at the end of the day we're all just women.' We all have a story to tell, and I feel honored that I am getting to hear yours."
While she is a member of the royal family, it's understandable the Duchess of Sussex would want to be treated like any other woman. She added:
"I find that when you strip all the layers away, as people, and especially as women, we can find deep connection with each other, and a shared understanding."
And just like any other new mom, she faces challenges in that department as well. Gordon added Miz Markle noted she is in the midst of "weaning, feeding, an almost permanent state of exhaustion" while caring for six-month-old baby Archie Harrison with husband Prince Harry.
This showing off of her softer side comes after nearly a month of ups and downs for the former actress.
Toward the end of a successful Royal Tour in South Africa with her boys, news broke that the couple had filed legal action against British tabloids. Not long after, Prince William's younger brother announced a second lawsuit against publications for prior alleged phone hacking.
To top all of this off, their emotional ITV documentary special, Harry & Meghan: An African Journey, in which Markle expressed the difficulties she has endured at the hand of media outlets, aired shortly after returning home from their trip abroad. What a whirlwind! We can only imagine how drained the couple must be.
Ch-ch-check out more from Meg at Luminary Bakery (below):
Clearly, Luminary Bakery holds a special place in the former Suits star's heart. In her guest-edited September edition of British Vogue, she featured the organization and its mission.
What do U think about what Meghan had to say, Perezcious readers? Sound OFF (below) in the comments and share your thoughts.
Related Posts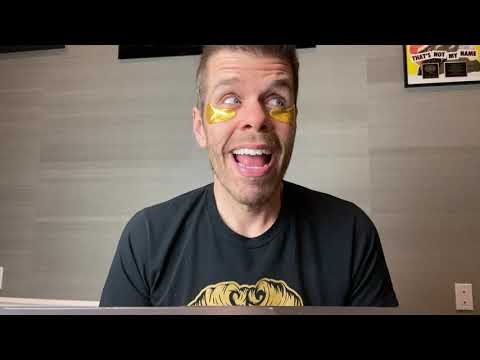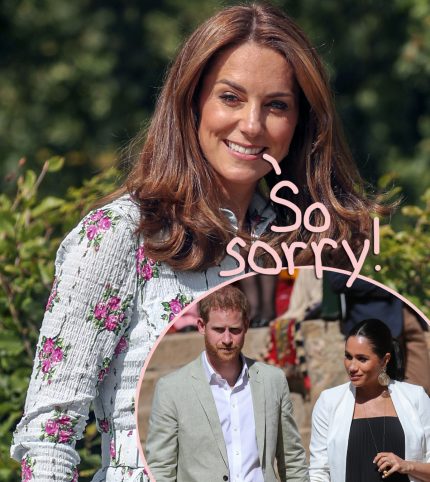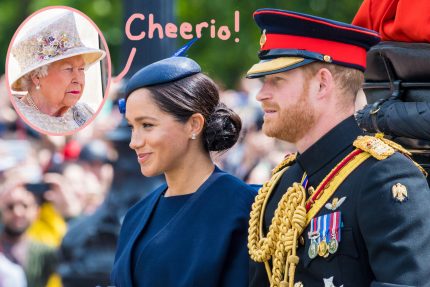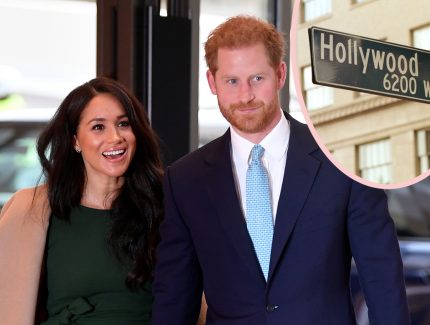 Source: Read Full Article