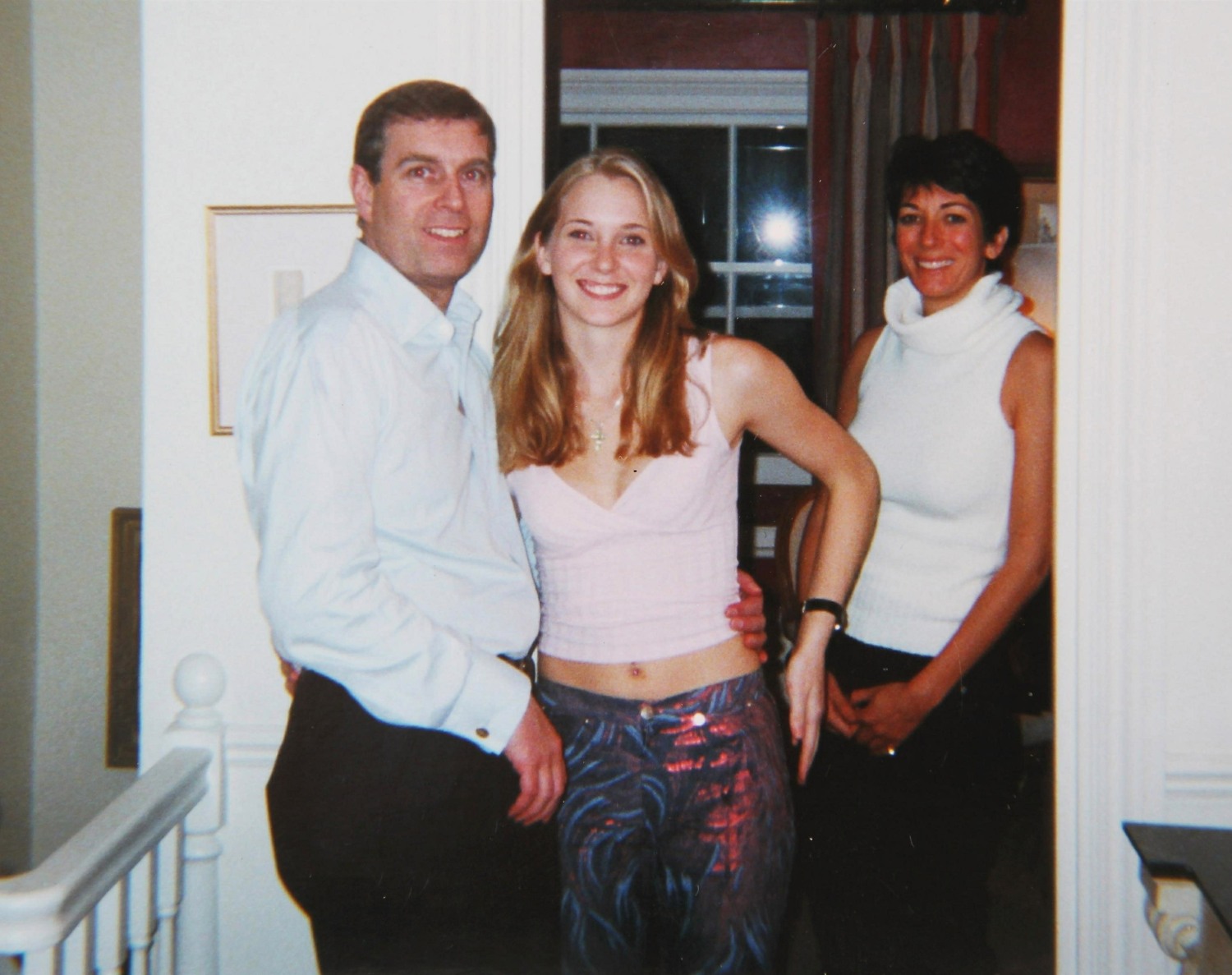 I don't subscribe to the Telegraph, but I saw secondary coverage of the Telegraph's latest efforts to advocate for Prince Andrew. It's been happening throughout the week in the British media. Clearly, Buckingham Palace's favorite Royal Rota reporters and columnists have alllll gotten calls, and the Campaign to Save Mummy's Favorite has really begun in earnest. LaineyGossip had coverage of Camilla Tominey's piece in the Telegraph, which served as an announcement that Andrew and his legal/palace team will be targeting Virginia Roberts Giuffre directly and personally. The York plan is to to put Virginia on trial, because… you know, she is a survivor of human trafficking and a rape victim. Tominey wasn't the only royal reporter/commentator to get a call, obviously. Tom Sykes at the Daily Beast also got a preview of Andrew's legal strategy and Sykes was pretty unimpressed. Some highlights:
Prince Andrew has dramatically accepted that he has been legitimately served with papers in the civil case being brought against him by Virginia Roberts Giuffre, but regards the lawsuit as an "opportunity rather than a threat," sources close to Andrew have told The Daily Beast.

The well-placed source told The Daily Beast: "This is Mrs. Giuffre's civil case, she has brought it and has actively invited legal scrutiny of her own version of events. This provides an opportunity, rather than a threat, because it finally enables the Duke and his team to properly scrutinize the multiple inconsistencies in her narrative."

Among the inconsistencies Andrew is said to be keen to highlight is Giuffre's description of Andrew drinking when she met him in the London nightclub Tramp, in a "journal" leaked to the Radar Online website. Andrew does not drink alcohol. Andrew brought this up in his BBC interview, saying: "I don't know where the bar is. I don't drink, I don't think I've ever bought a drink in Tramp whenever I was there."

The source said that Giuffre's "inconsistency around alcohol" is one point that the prince's team will bring up. In her "journal," Giuffre did not, however, particularly paint Andrew as a drinker. She instead wrote that Andrew "did not hesitate to grab us both an alcoholic cocktail" and said "we took a few sips," before going dancing. Prima facie, the notion that in a "packed" nightclub Giuffre might have mistakenly believed Andrew had ordered an alcoholic drink seems unlikely to demolish her credibility.

Andrew's biggest problem, of course, is the photo of himself with Giuffre, with a leering Ghislaine Maxwell in the background of the shot (the photographer was reportedly Jeffrey Epstein). Andrew has said he has no recollection of ever meeting Giuffre. He has strongly implied that the notorious photograph, which shows him with his hand around Giuffre's bare waist, is a fake. His friends have previously said that Andrew has "chubby fingers" that do not match those in the photo. Claims that the photo is fake have been comprehensively rubbished since they first emerged.
[From The Daily Beast]
Sykes just kept on pounding away at how Andrew's attempts to discredit Virginia are going to fall flat. But it is notable that Andrew has a media team and they're actively trying to go out there and do… this. Call a human trafficker survivor a "liar" and suggest that Andrew doesn't have chubby fingers.
Reportedly, Andrew is feeling very "stressed" and "worried" about the case, especially now that the American and British courts agree that he was properly served and that he cannot argue some minor technicality. There are also reports that Buckingham Palace is quite concerned that this lawsuit has "wider reputational implications for the institution of the monarchy." Ya think? Those old farts are only NOW realizing that it looks pretty bad that the Queen's favorite child raped a 17-year-old who was trafficked to him by a pedophile. They're only just now realizing that this case might have wider implications for the monarchy! Apparently, BP is also worried that Andrew's lawyers might suck. I think there's a good chance that his legal team might be awful? Which is funny on many levels.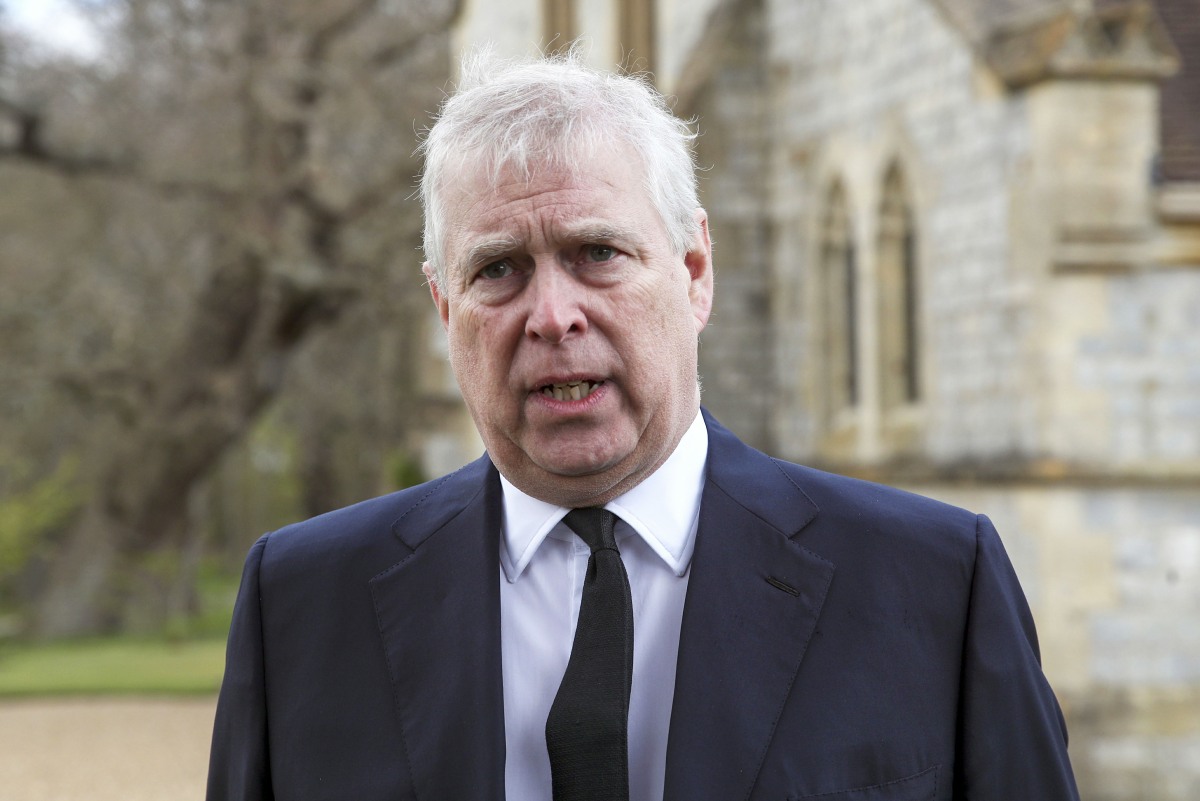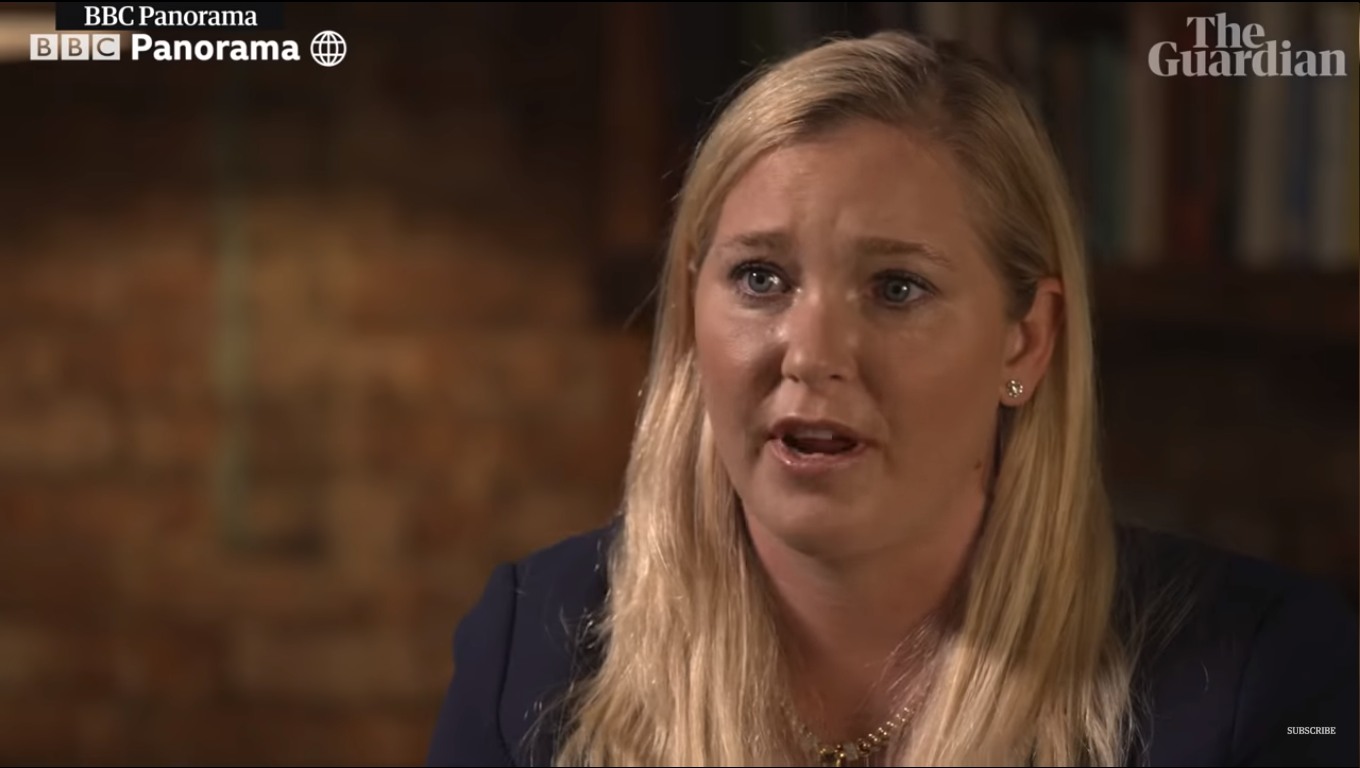 Photos courtesy of Avalon Red, Backgrid.
Source: Read Full Article