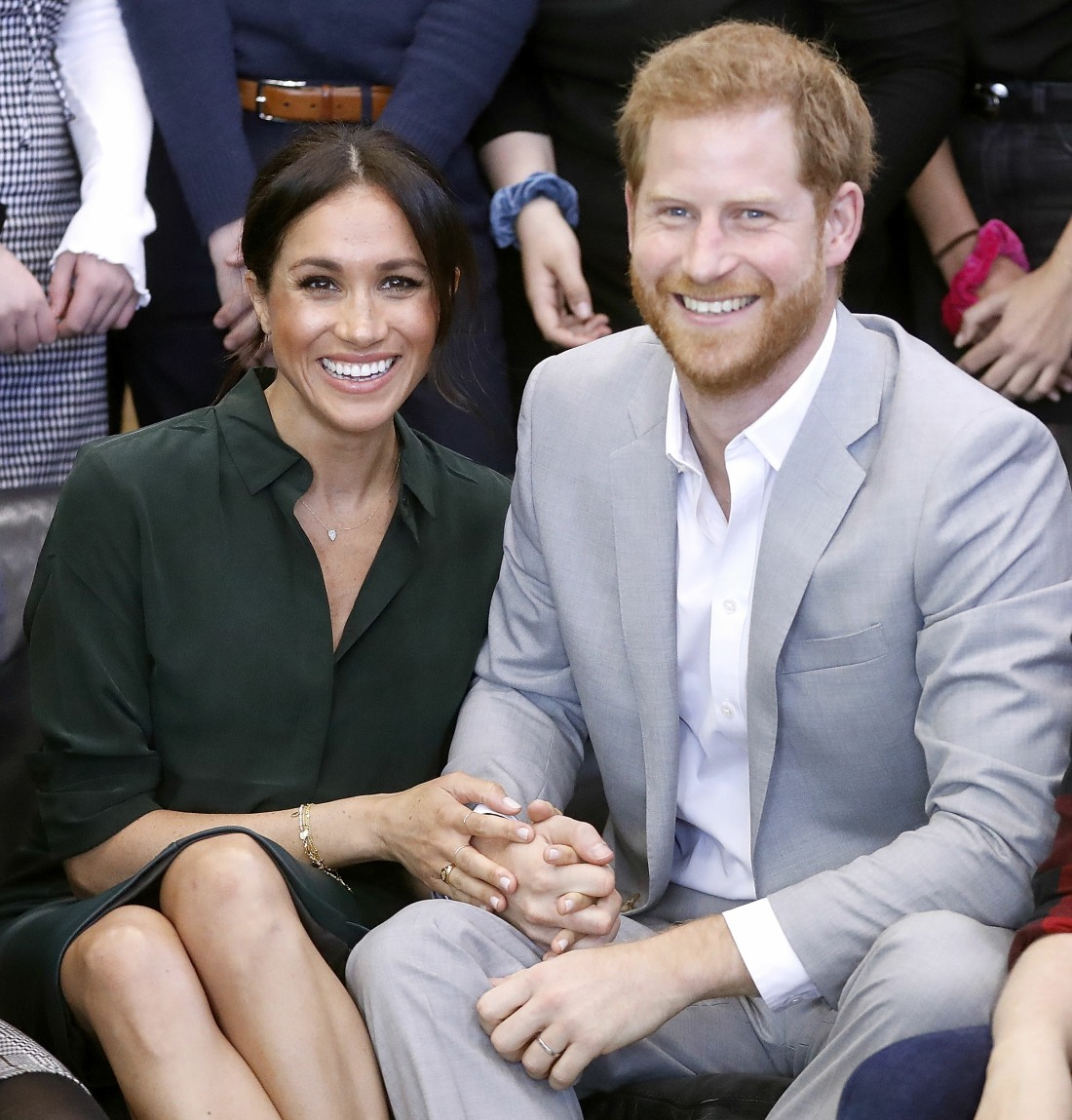 When I saw the headline about the Duke and Duchess of Sussex Zooming with a teenager for a virtual mentoring session, one of my first reactions was dread. I worried that someone had posted a video and the teenage girl's name, and that the child would face a barrage of harassment. But it looks like the information about this mentoring session was released very carefully by the volunteer organization LA Works, and they did not release a video or the girl's name. Thank God. It does sound like it was just a really nice Zoom session with a girl who was already very familiar with the Sussexes!
When a teenage girl signed on to a virtual mentoring session, she was surprised to see Meghan Markle and Prince Harry on her screen! To celebrate International Women's Day and Women's History Month, Meghan and Harry encouraged others to "unleash a groundswell of real acts of compassion," with suggestions on their Archewell Foundation website. One idea was to "tutor a teenage girl who is navigating high school on her computer" — which Meghan, 39, and Prince Harry, 36, took on firsthand.

Through volunteer organization L.A. Works and the "I Have a Dream" Foundation, which works to ensure children have the opportunity to pursue higher education, Meghan and Harry were set up with a teenage girl — who recognized her mentors right away!

"She had this moment of surprise and excitement when she got on the phone with the Duke and Duchess," L.A. Works Executive Director Deborah Brutchey tells PEOPLE. "She knew of them, she knew a lot — she had been following Meghan's story quite a bit, so she was very excited that she had the opportunity to speak with them." Brutchey says that the young woman was "really moved" by Meghan and Harry's "compassion, humility and wisdom…It was really significant for her because they saw her potential in a few short minutes, which actually really undid some damage that had been previously caused by a former teacher's doubt. It was just amazing how they were able to connect and how their compassion, in just a short conversation, really made an impact and is going to forever inspire her."

The teenager's chat with Meghan and Harry went beyond just schoolwork. "The conversation that they had was really about how do you overcome challenges in your life? And how do you stay true to your values? Things that are so relatable to young girls but also so public in what the Duke and Duchess have gone through," Brutchey says.

Meghan and Harry noticed that the young woman had sunflowers in her room. In a sweet gesture after their call, they sent her sunflowers as well as an encouraging note.

L.A. Works connects volunteers in California with a range of issues, from animal welfare and senior services to homelessness and the arts. But anyone can follow in Meghan and Harry's footsteps and make a difference, even amid the COVID-19 crisis. "Mentoring has been one of the most meaningful ways for volunteers to give back, especially during this pandemic. Mentors play a huge role in inspiring young minds and helping kids realize their potential," Brutchey says. "Having The Duke and Duchess share their compassion and wisdom with a young girl from the I Have a Dream Foundation helped to spark a new confidence in her and reminds all of us that it only takes a few minutes to change a person's life forever."
[From People]
Of course Meghan and Harry sent sunflowers afterwards! That's their brand! Meghan loves sending gifts like that, cakes or flowers or handwritten notes. I can't wait for Kate to show up somewhere in a sunflower-print dress, holding sunflowers and gawping at people dressed as sunflowers! Anyway, this is very true: "[It] reminds all of us that it only takes a few minutes to change a person's life forever." Especially when it's a celebrity or royal or icon or whatever- just the validation to a kid (or an adult) that their experiences and dreams and hopes are real and important.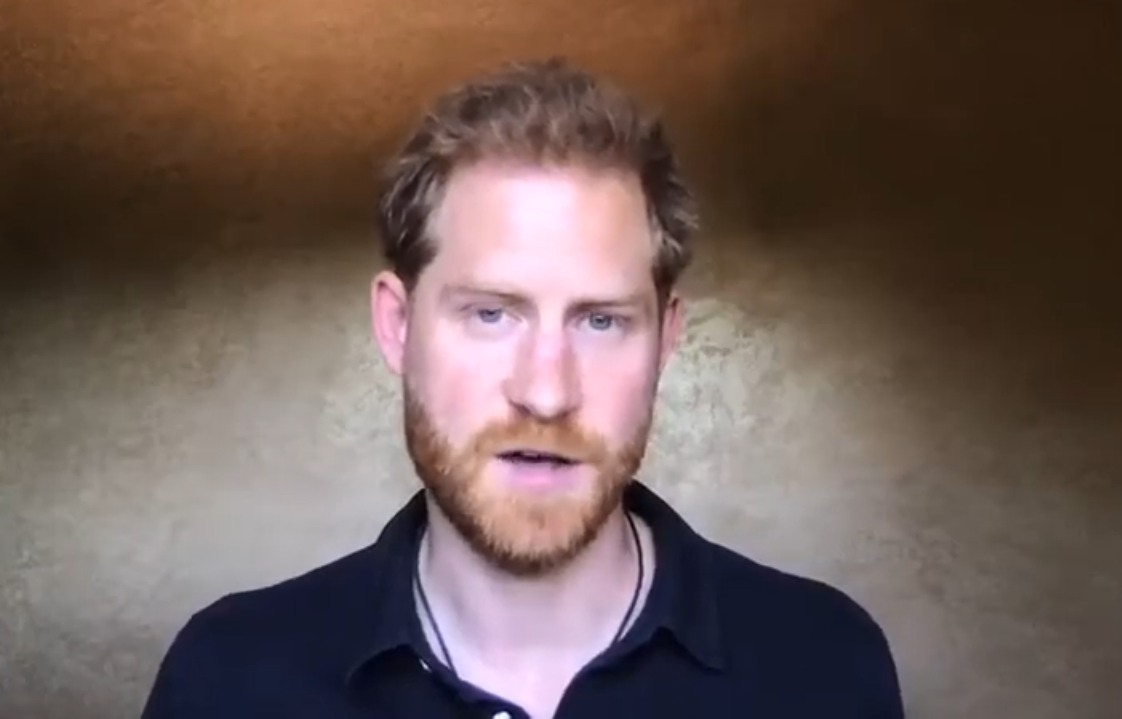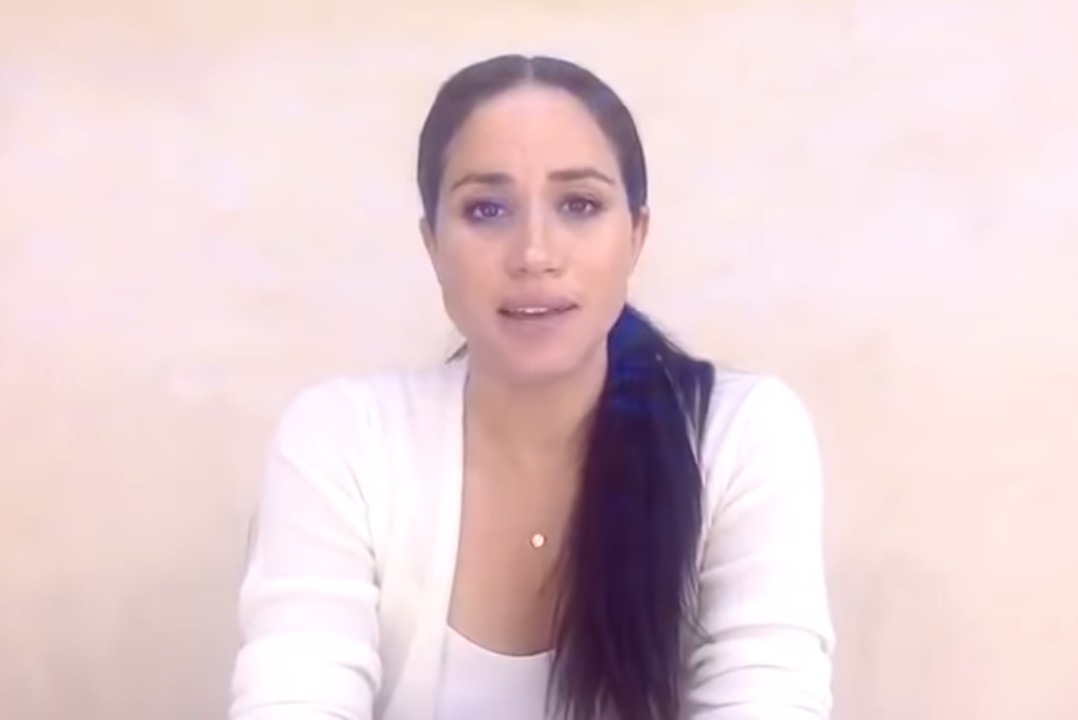 Photos courtesy of social media, Avalon Red.
Source: Read Full Article