If only things could've worked out between these two, ya know?!
Newly unearthed court documents are shedding more light on the breakup between Rob Kardashian and Blac Chyna, as well as the aftermath of their split and ongoing custody battle. And to hear Rob tell it, things were toughest on daughter Dream Kardashian, who was forced to shuttle between parents after the reality TV pair went their separate ways.
Us Weekly uncovered the telling line in new court docs obtained this week from an April 2018 deposition of the KUWTK star. During his sit-down with lawyers, the 32-year-old Kardashian kid opened up about how hard he tried to give his ex another chance before eventually splitting from her for good — and how sad he was, in turn, for this daughter after the relationship ended.
The court docs indicated Rob said the following (below) while being deposed on the issue:
"I was trying to give her a chance. I only want a child with one woman, so I'm going to give this woman a chance. But, you know, it never — it just never reconciled. It just got worse. Everything just got worse. I just felt sad for my baby."
Awww… That's pretty sad, indeed. Obviously, hearing him claim he did everything to try to make it work only accounts for one side of the story here. But still, the stuff about Dream is unfortunate, as the 3-year-old's parents will (presumably) never again be under one roof as she grows up. That's tough!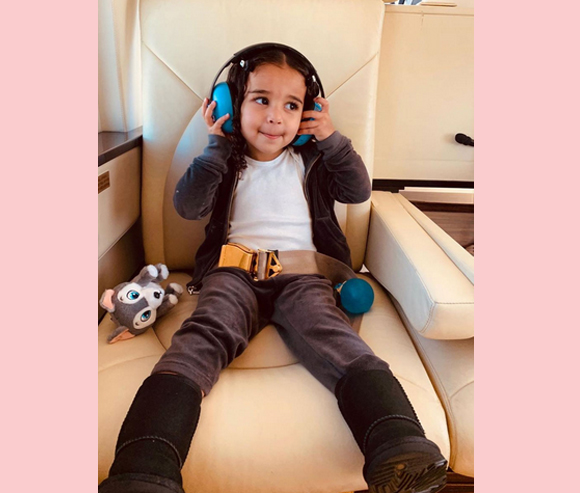 Of course, this comes on the heels of other ongoing drama between the ex-couple, including a purported gun threat (!) that Dream's momma now claims was just a joke. Yeah… Add this to her little Oscars brouhaha over this past week, and you've got quite the controversial, headline-hogging ways we've come to know and love (or something) about Chyna. Never a dull moment with this one, that's for sure!
Seriously, though, what do U think about this revelation of Kris Jenner's son wanting things to work out with his baby momma before the eventual breakup, y'all?! Just a pipe dream on his part, totally out of touch with reality??
Or is it commendable for a parent to want to keep both adults around for the kid's well-being?!
Sound OFF with your take on all this and more in the comment section (below)…
Related Posts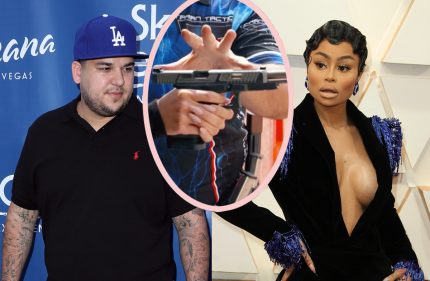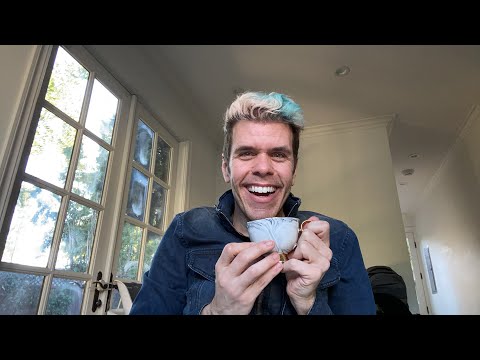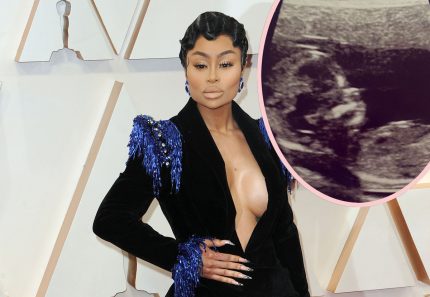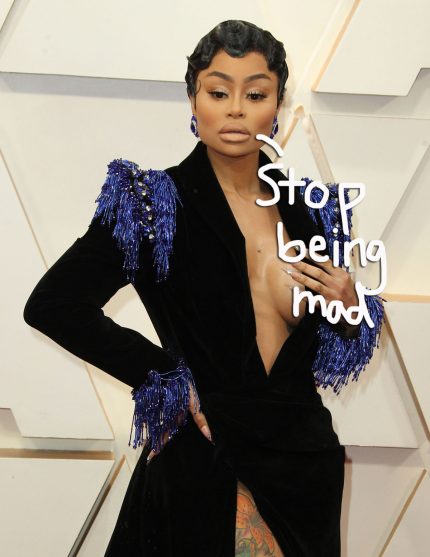 Source: Read Full Article