Though it's almost hard to remember what normal life was like just two weeks ago before we were all self-quarantining, it's already been two months since the sudden passing of Kobe Bryant.
Thursday marked two months since the helicopter accident which claimed the lives of the former Los Angeles Lakers player, his daughter Gianna Bryant, and seven others.
Vanessa Bryant commemorated the day by sharing a sweet video on Instagram of her late husband talking about coaching Gigi, and the joy he felt in being able to share his passion for the sport with her. In the clip, he shared:
"She started out playing soccer, which is one of my favorite sports as well. But then, when she asked about learning the game of basketball, I started teaching her piece by piece, and she started enjoying it and loving it and now she plays every day."
He continued:
"It's been a joy to watch her grow and to be there every day for that process. Her temperament is a lot like mine. She's extremely competitive, very fiery, and backs down from no challenge."
In the clip, the proud father explains that is second-oldest daughter is "a good mix of me and good mix of her mama, so that makes her even more competitive than I am."
Watch the full video (below):
Also on Thursday, the 37-year-old shared a photo in a group where she and the other ladies were showing off their sweatshirts. Her eldest daughter, 17-year-old Natalia, can be seen wearing a University of Southern California crewneck on the far left (below):
You may recall the heartwarming story shared by ESPN reporter Elle Duncan, who spoke of a conversation she had with Bryant:
"When it came to sports, he said that his oldest daughter was an accomplished volleyball player and that the youngest was a toddler, so tbd. But that middle one, he said, 'That middle one was a monster. She's a beast. She's better than I was at her age. She's got it.' That middle one, of course, was Gigi."
Duncan continued:
"When I reflect on this tragedy and that half an hour that I spent with Kobe Bryant two years ago, I suppose that the only small source of comfort for me is knowing that he died doing what he loved the most: being a dad, being a girl dad."
May they rest in peace.
Related Posts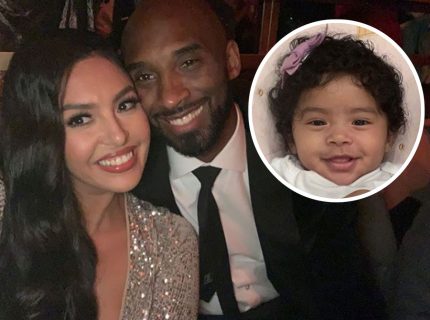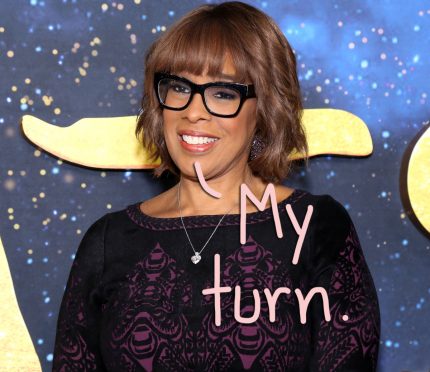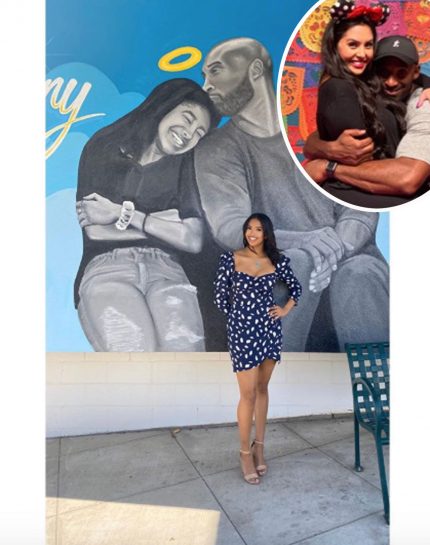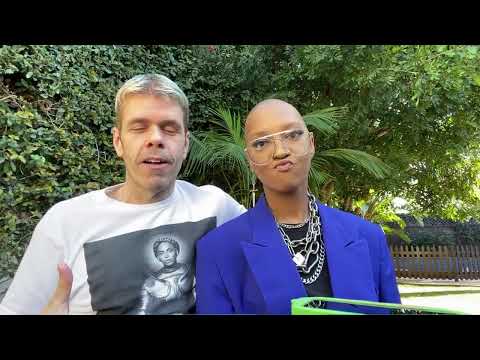 Source: Read Full Article