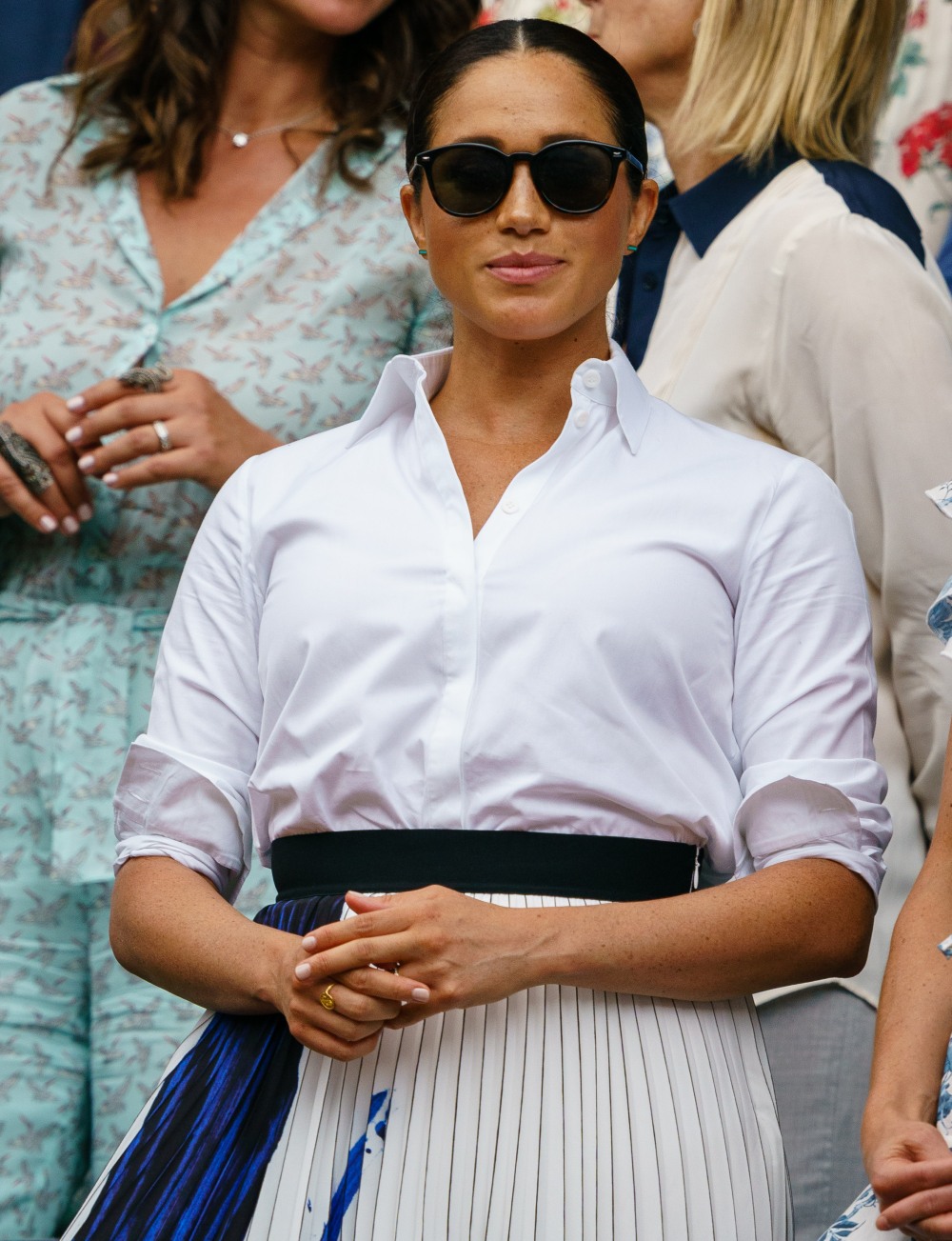 In our new Gossip with Celebitchy podcast, CB and I chatted about gross stalker Piers Morgan and his activities this week regarding his incessant blathering about the Duke and Duchess of Sussex. I mentioned to CB that while Piers was discussing his dismissal from ITV with Tucker Carlson, Piers looked like he was about orgasm when he described how Meghan had complained about his behavior to his ITV boss. After all of these years, he finally got a "reaction" from Meghan and that's what all of this has been about. "Look at me, Meghan, pay attention to meeeee, acknowledge me!!" For that reason alone, I wonder if Meghan will just continue on with her life, and remain utterly unbothered by Piers' desperation and insanity. But at least one royal commentator believes that Meghan will likely sue Piers or something.
Meghan Markle will likely "fight back" against Piers Morgan for calling her a liar — and possibly use her "very aggressive legal team" to try to shut him up, a royal biographer has predicted. The 39-year-old duchess already filed a formal complaint about Morgan over his outbursts while hosting "Good Morning Britain" — a job he chose to quit over apologizing for his comments.

Now, Markle will likely get her lawyers to "try to get the better of him" as he continues a media blitz accusing her of telling "ridiculous whoppers" during her famous TV tell-all with Oprah Winfrey, biographer Angela Levin predicted on TalkRADIO Wednesday.

"She is a very determined woman. Heavily pregnant or not, she will want to fight back," insisted Levin, who penned her last book, "Harry: Conversations with the Prince," in 2018.

"Piers is a brave man, but let's wait and see … I imagine the lawyers are still working out if there is a sentence or a verb or something that Piers said that they could jump on," she told interviewer Mike Graham, noting the duchess' previous lawsuits. Levin said the former friends were now engaged in a "verbal boxing match."

"They have one thing in common … neither of them likes to lose," Levin said. "So they carry on bashing away."
[From Page Six]
It's not a "verbal boxing match" and describing it that way is gaslighting a victim of one of the most disturbing instances of public stalking, bullying and harassment I've ever seen. By most accounts, Meghan met Piers exactly one time in 2016, when she was likely doing press for Suits in London. She's never spoken to him since and the only time she acknowledged his existence was when she filed complaints with his ITV boss and Ofcom last month. In the five years between those two acknowledgements of his existence, Piers has harassed her on-air nearly every single weekday, he's tweeted about her constantly, he's written smears about her in the Daily Mail, he's paid her father to read unhinged scripts about her, and now he's going on American TV shows to lie about her. It's not a matter of "will Meghan sue him." It's a matter of "I hope she gets a restraining order against him."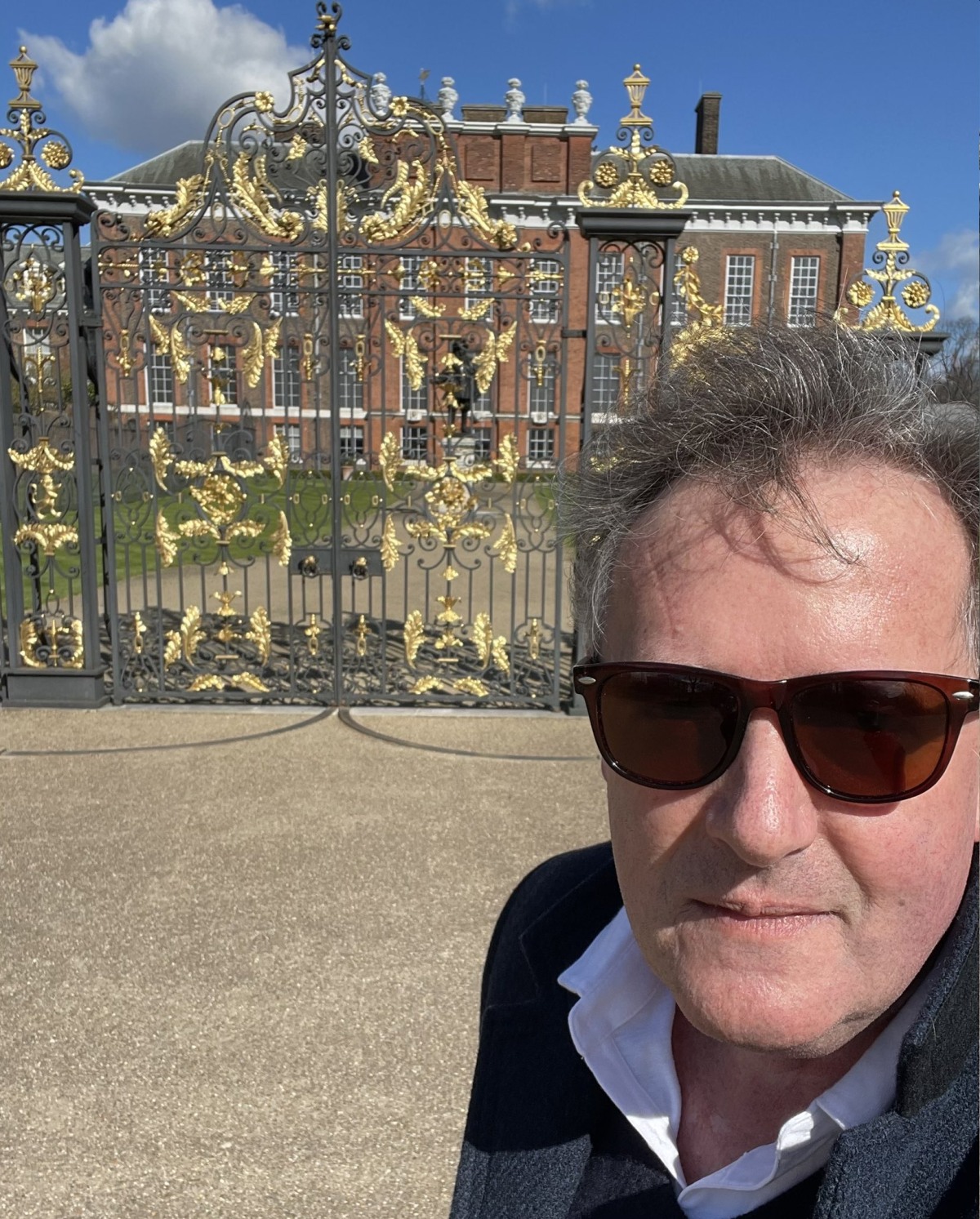 Photos courtesy of Twitter, Avalon Red.
Source: Read Full Article