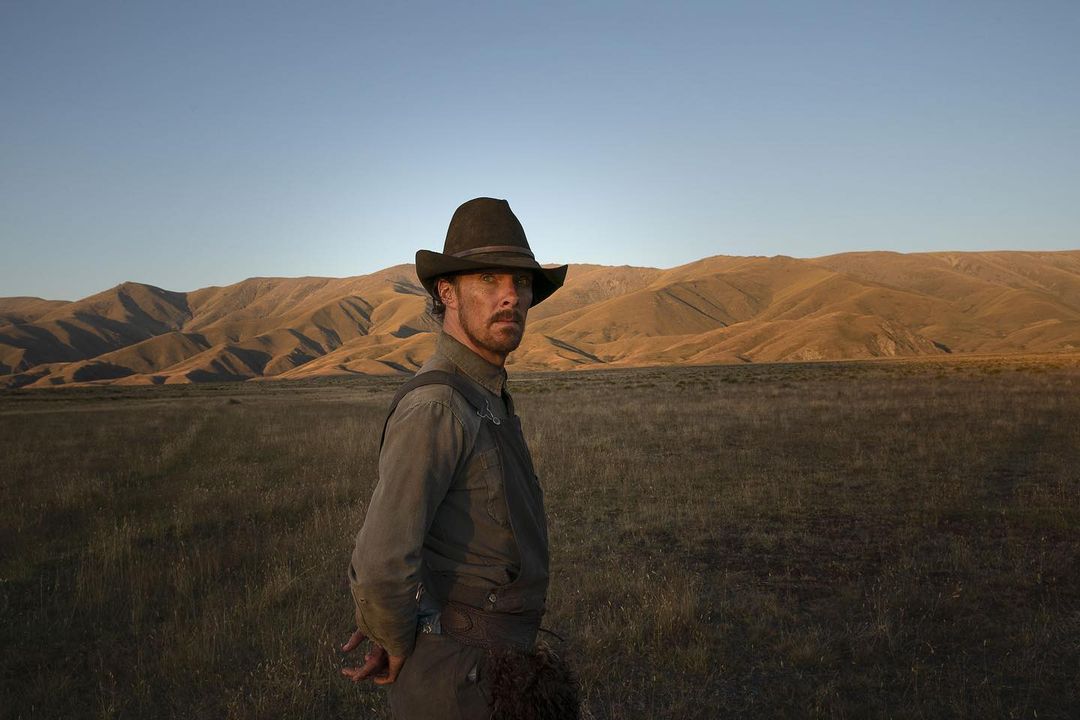 What's your first reaction to "Benedict Cumberbatch plays a cowboy"? Is it laughter? Is it saying "nope" to yourself and everyone around you? I'm a Cumberbitch and even my reaction was "wtf?" But then I watched the trailer for The Power of the Dog and read more about the movie and the book from which it is adapted. And it's kind of interesting. This is Jane Campion's first film in twelve years, and Campion is (to me) arguably one of the greatest directors of her generation. She shot this in New Zealand. And while it's about cowboys, it's also about repressed homosexuality, fragile masculinity, anti-Semitism and a lot more. Here's the new trailer:
This is based on a novel by Thomas Savage of the same name. It's set in 1920s Montana, and Cumberbatch and Jesse Plemons play brothers. Plemons' character, George, falls in love with Rose, played by Kirsten Dunst. Rose is a widow and a mother to a teenaged son. She and her son move to the ranch and Cumberbatch's cruel cowboy brother does sh-t to them. Ugh. If you watched the trailer and got the feeling that it is full of menacing sexual imagery, you would be correct.
So will you watch Benedict Cumberbatch as a repressed and cruel cowboy? Why does he keep getting these parts? I'll never know. But I'll admit that this does intrigue me, and I suspect Benedict took the part because he wanted to work with Jane Campion.
Jane Campion's THE POWER OF THE DOG, stars Benedict Cumberbatch, Kirsten Dunst, Jesse Plemons & Kodi Smit-McPhee. This December. pic.twitter.com/wkwgfxxP2k
— NetflixFilm (@NetflixFilm) August 23, 2021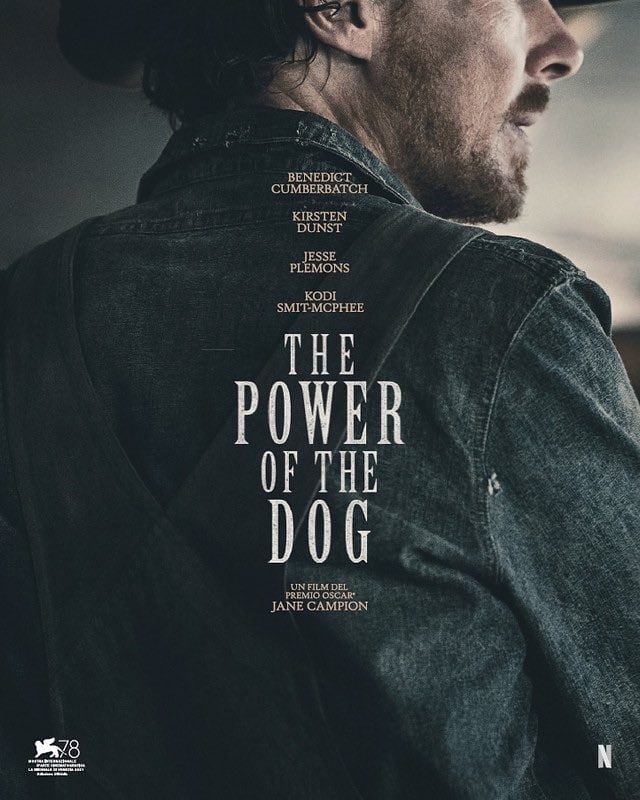 Photos courtesy of Netflix.
Source: Read Full Article