Remember that campaign to start showing penis on Game Of Thrones??
It was about three years ago. Khaleesi had recently come into a position of power, and so had star Emilia Clarke.
The actress had been fully nude in some of the show's most iconic scenes and was just asking for a bit of reciprocity from HBO. She started a campaign to #FreeThePenis and finally show some more male nudity.
Seems like a simple enough request, right?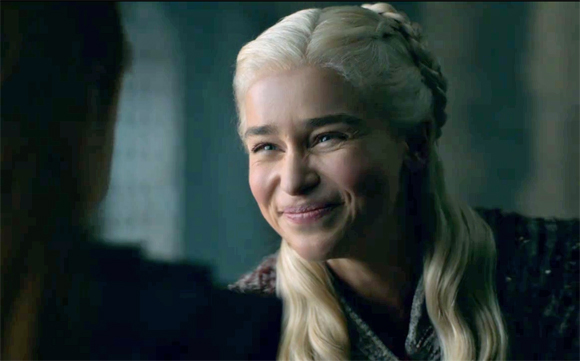 Apparently the showrunners thought she was being a total Mad Queen, because we never really got ANY peen for the rest of the series. (Except for that one time for cheap grossout humor.)
Was it just a GOT thing?
We seem to recall seeing some prison peen on Oz, James Remar AKA Richard Wright's "long, pink, perfect" member on Sex and the City, Alexander Skarsgard's True Blood full frontal, and of course there was the infamous Real Sex — but those were a long time ago.
But now it seems HBO has changed its whole stance on the situation again, shifted its peen-oh-vee as it were, because its next series shows is putting its best footlong forward.
Euphoria, starring the immensely talented Zendaya, premieres next Sunday, and based on what we're hearing from TV critics it is going to blow some viewers' minds!
The Drake-produced series follows the lives of high schoolers as they struggle with modern teen problems — but Degrassi this ain't! There's drug use and abuse, explicit sex scenes — including choking, and yes, lots and lots of penis.
In the very first episode in fact, we see a fully erect peen — attached to Eric Dane, aka McSteamy himself!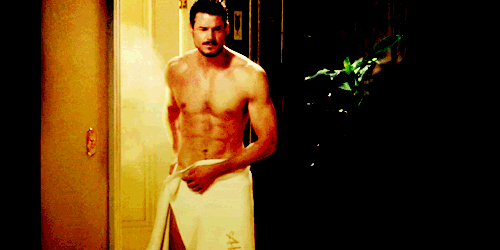 Two unfortunate things spoil that sweet, sweet news.
First, that particular peen is a prosthetic. Apparently hardness is still an issue. Second, it's part of a statutory rape scene. The less said about that the better…
But in one of the eight episodes there are real peens. In fact, there are close to THIRTY shown in a single ep!
The series is "not sensational to be sensational," per HBO programming president Casey Bloys. The point is to show a real, unflinching look at what it's like to be a teen in 2019 — something adults probably have no idea about.
Creator Sam Levinson admits:
"There are going to be parents who are going to be totally f**king freaked out."
And it's not just parents — one of the show's actors, former X Factor contestant Brian "Astro" Bradley actually WALKED over some of the show's scenes and had to be replaced by Algee Smith from The Hate U Give.
There are no concrete deets on what was in those scenes, but we do know there are a lot of explorations of various forms of teen sexuality on the series, in more explicit ways than have ever been shown on TV.
Euphoria premieres on June 16. Does all this make YOU want to tune in more??
Source: Read Full Article