With functionality and sustainability as its primary focus, Palladium's FW20 EARTH collection offers a selection of footwear that's completely waterproof, durable and sustainable. Integrating the brand's 'RECYCLED' styles, the latest offering is Palladium's most ambitious and environmentally-friendly collection to date, delivering a range of design-focused footwear that stresses the importance of sustainability through responsible sourcing and production techniques.
Each RECYCLED shoe is crafted with a combination of recycled materials and components. All boots in the collection share an upper constructed from recycled plastic bottles, while the sole-units are designed from repurposed and recycled rubber wastage and fabric off-cuts from Palladium's factories. Each pair is finished off with a waterproof membrane made from 100% thermoplastic polyurethane and metal zippers constructed from scrap copper and zinc alloy.
1 of 8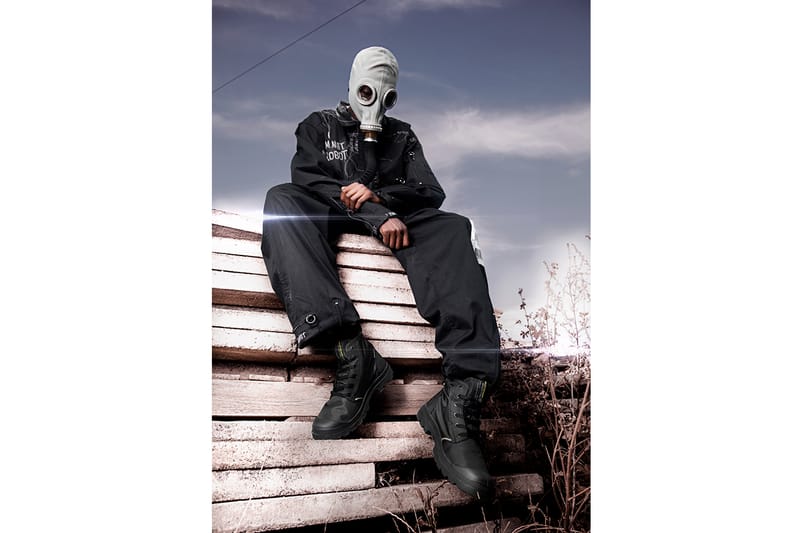 Palladium2 of 8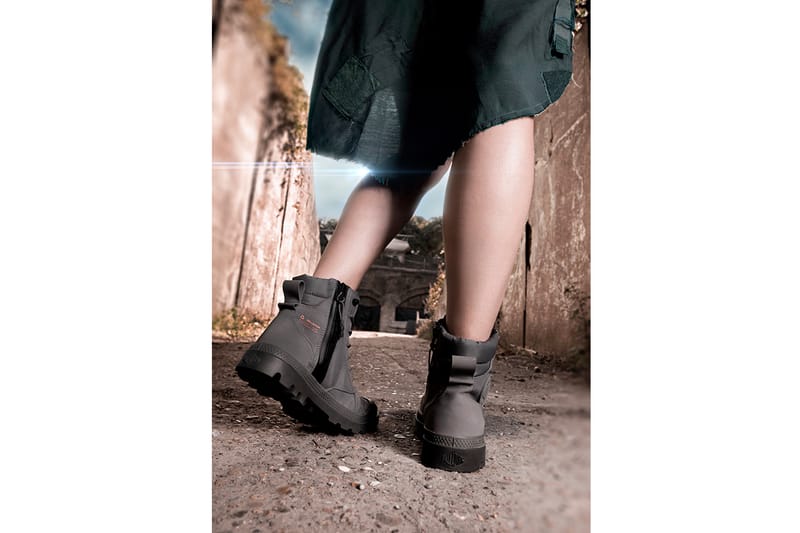 Palladium3 of 8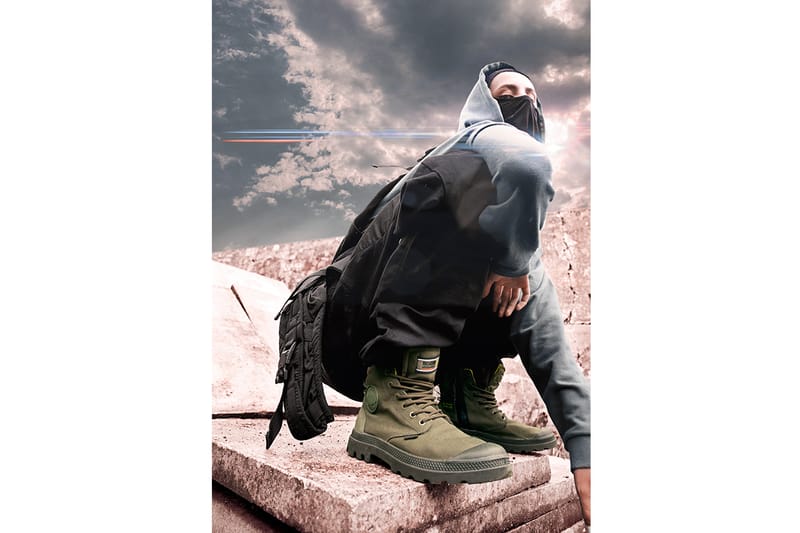 Palladium4 of 8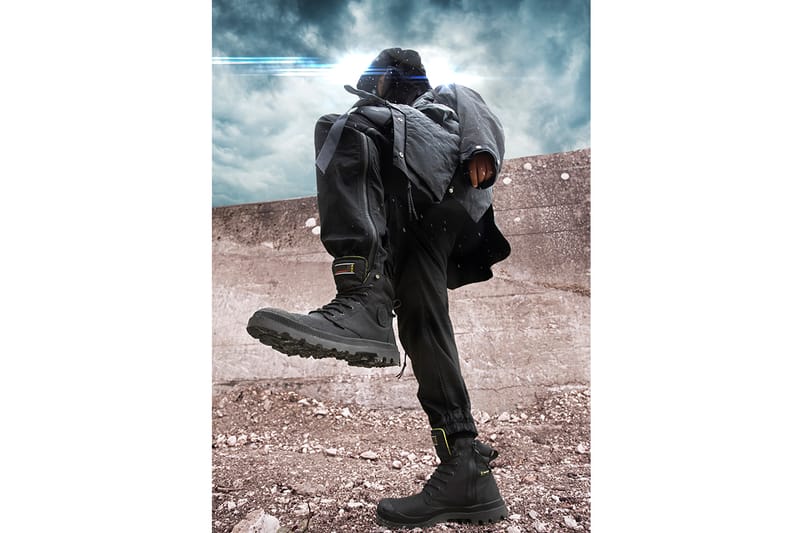 Palladium5 of 8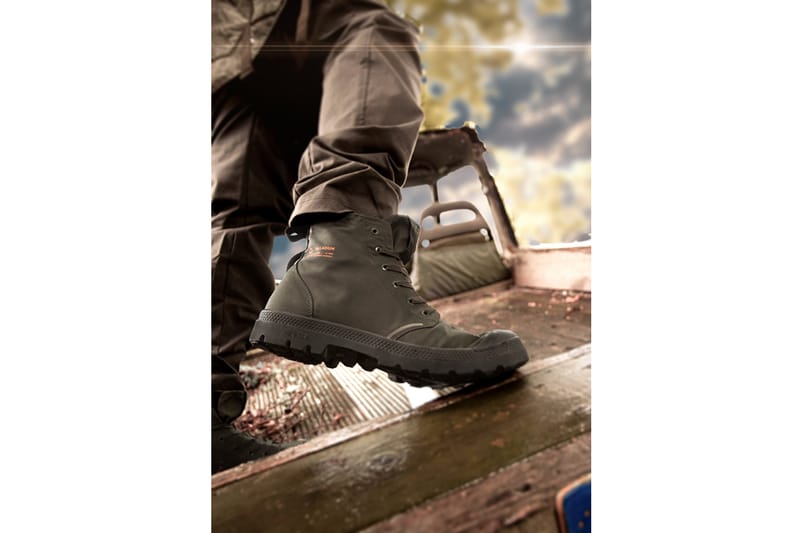 Palladium6 of 8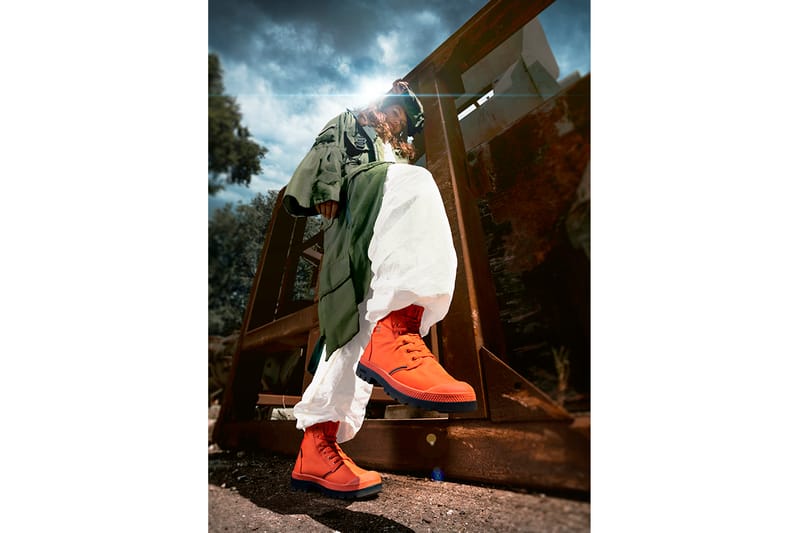 Palladium7 of 8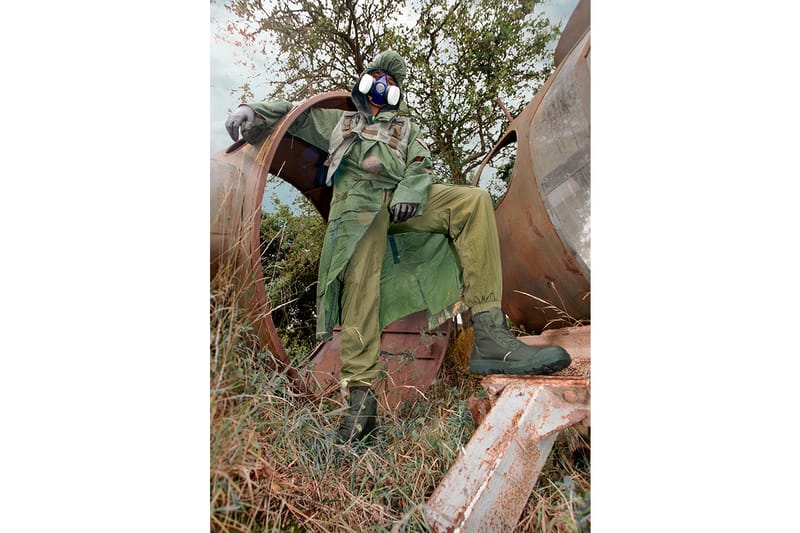 Palladium8 of 8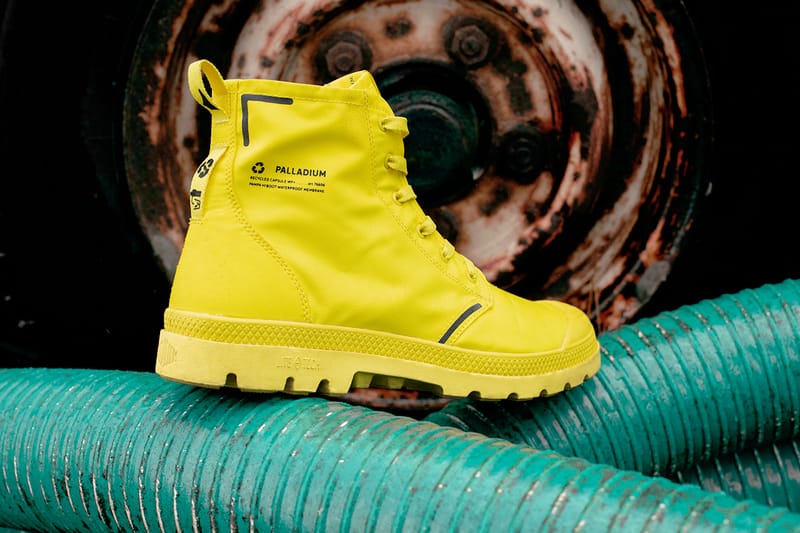 Palladium
The EARTH collection's standout style, PAMPA LITE+RCYCL WP+, is a lightweight performance boot tailored urban explorers. With 9.5 recycled plastic bottles in each shoe, the style also features a 100% polyethylene terephthalate recycled upper, waterproof membrane, laces and heel counter webbing. A testament to the brand's environmental efforts, the boot additionally incorporates biodegradable lace tips, eyelets crafted from 70% recycled brass and in-sock linings made from 80% recycled PET.
Also paving the way for a more sustainable future of footwear is Palladium's PAMPA SC RCYCL WP+ N. Additional silhouettes featured in the EARTH collection are the PAMPA EVO LITE+RCYCL WP+; the PAMPA OX LITE+RCYCL WP+; the PAMPA CUFF RCYCL WP+ and the PAMPA HI RCYCL WP+. All available in an array of neutral colors from black and Olive Night to Rock and Smoked Pearl.
The Palladium EARTH collection is now available to purchase on the brand's website and select global stockists.
Source: Read Full Article