Recent photos of Prince William and Kate Middleton have royal fans a little bit confused. Sure, they appear perfectly happy—in fact, they look as radiant as ever and seem just as much in love as they were on their wedding day. But this is a stark contrast to how certain media outlets say their marriage is going.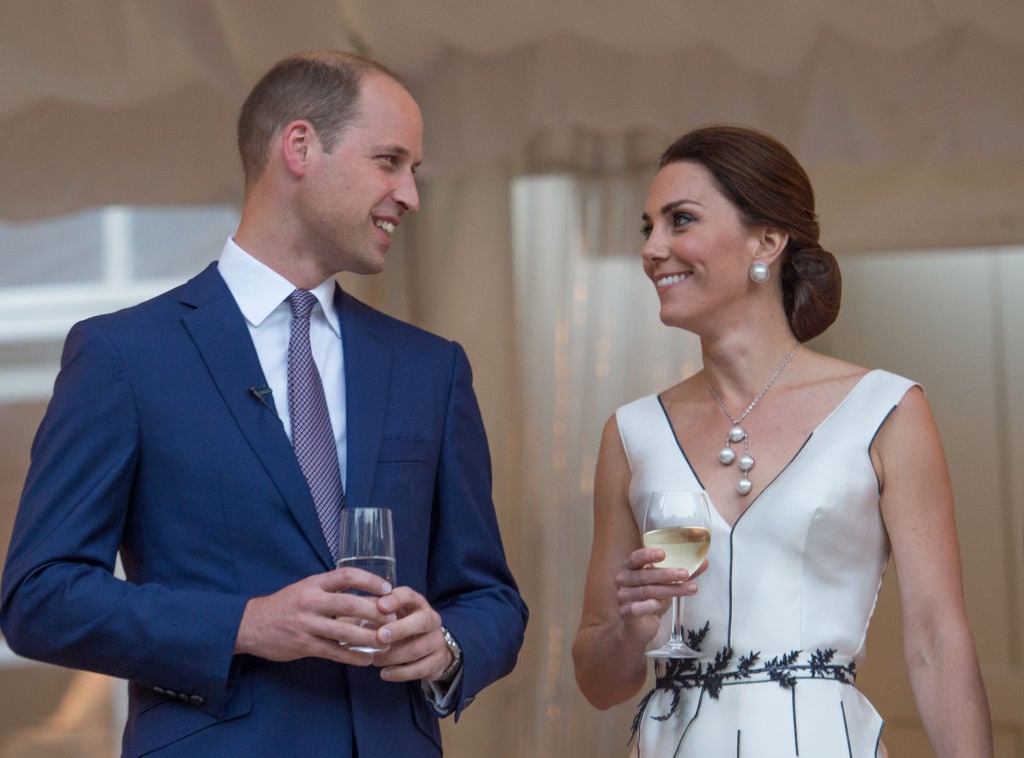 The Duke and Duchess of Cambridge have been dealing withaffair rumors for a couple of months now. While not every news outlet waswilling to report on these unsubstantiatedclaims, some sources insist that Prince William either hadan affair with Kate's "rural rival" Rose Hanbury. Or at least he came closeto it and forced his wife to cut all ties with her former friend.
If this is all true, then how are Prince William and Kate Middletonall smiles and laughter in front of the cameras? There's an easy answer for that.
The Duke and Duchess of Cambridge refuse to address theaffair rumors
There are two reasons why Prince William and Kate Middleton'steam would refuse to publicly address the scandal: either it didn't reallyhappen, or they decided it's no one's business.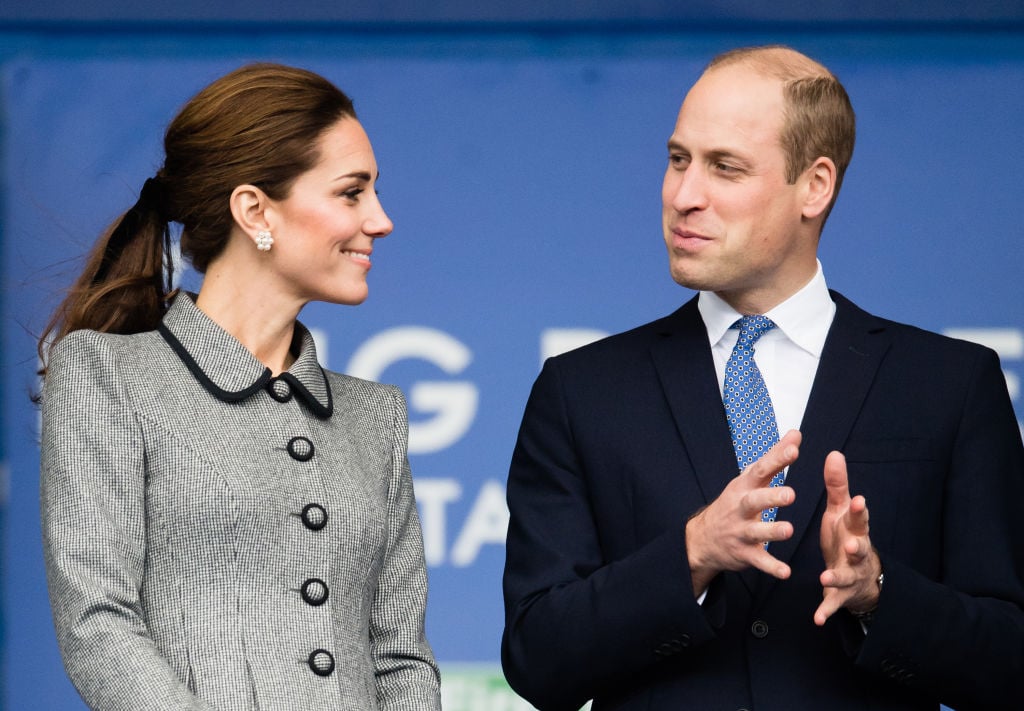 Silence from the Palace has helped everyone move on from talking about the affair—sort of. After a few weeks of relative quiet, the rumor mill started buzzing again when Rose Hanbury popped up at the state dinner banquet in early June. And she wasn't wearing her wedding ring. Gasp!
But then absolutely nothing else happened. To our knowledge, she didn't converse with Will and Kate and there certainly wasn't a confrontation. Whatever happened between this trio in the past is water under the bridge.
The cheating rumors provided a positive benefit for PrinceWilliam and Kate Middleton
Just like any tragedy has the potential to either bring a couple closer or drive them apart, this whole real or imagined scandal did influence the Cambridge's marriage. While the rumors were painful to hear, they forced Prince William and Kate Middleton to take a hard look at their marriage.
A family friend recently had this to sayabout it: "Kate finds the rumors hurtful, obviously, andhates the thought that one day her children will be able to read about themonline."
However, they served as a catalystfor reflection. "It forced her and William to sit back and examine theirrelationship, which they realized they should have been doing more often."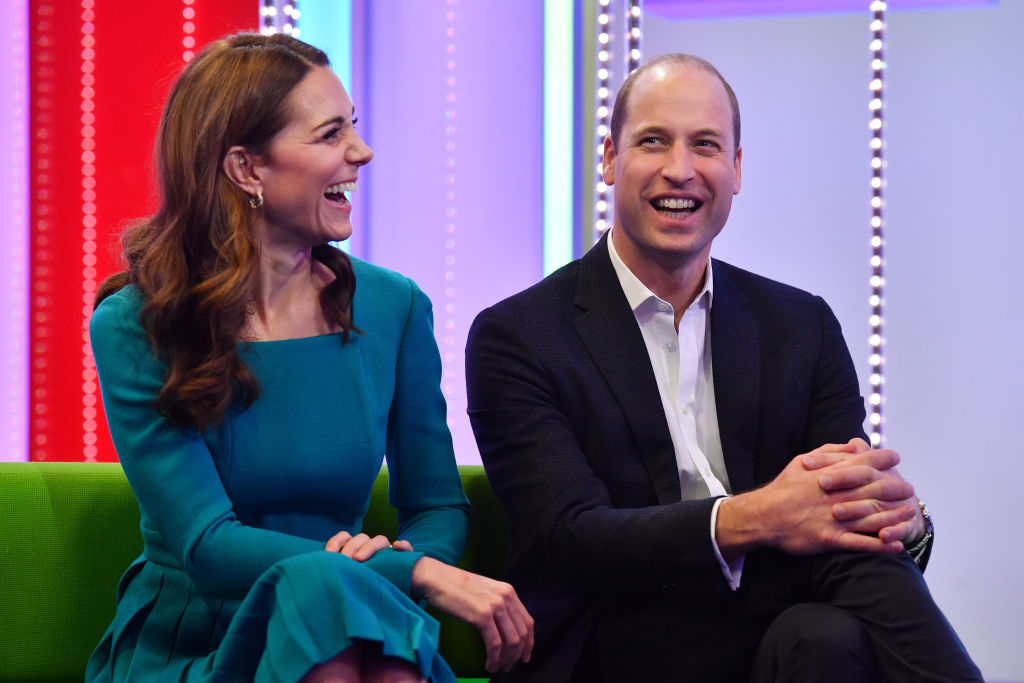 The scandal is helping them preparefor the future
Unfortunately for the Duke and Duchess of Cambridge, their life is about to get more chaotic, not less. Being in the public spotlight means becoming a target for gossip and when they rise to the offices of King and Queen, there will be even more drama to deal with.
But this small hiccup proves that they can handle whatever life throws at them. Their cool composure in handling a potentially damaging scandal doesn't just indicate that they'll be excellent rulers one day—it shows the strength of their love for each other and commitment to making their marriage work — no matter what.
Source: Read Full Article