January 28 is the first Full Moon of the year, but it's also the luckiest day of the year. The Sun and Jupiter, planet of luck and expansion, connect in the cosmos, forming something astrologers call a conjunction and bringing good vibes for all. This happens once a year and is known as "the Day of Miracles."
This is a day in which we can manifest any dreams and passions we want, as long as we're honest with ourselves. If you've delayed on making (or keeping) your New Year's Resolutions, now is the time to kick your intentions into gear.
Read your horoscope:
Aries
It's time for you to get out of your shell! While you may not be able to hang out with people IRL, you can schedule some FaceTime calls with your crew and maybe even plan a virtual karaoke night.
Taurus
An amazing business opportunity is coming your way today. Be prepared to let go of an old gig in order to make room for this exciting new project. Remember the law of abundance: You can attain success if you let go of what you want to leave behind.
Gemini
You're feeling extra intellectual rn. Pick up a book, study a new philosophy, or learn a foreign language. Let your mind grow and evolve. The stars are pushing you to expand your horizons!
Cancer
You're always kind to others, but sometimes they take y0u for granted. Not today! Be your usual sweet self without worrying about what you'll get back or who will notice. You'll instantly warm everyone's hearts, including your own.
You love all things astrology. So do we. Let's analyze our birth charts together. ✔️
Leo
You know what they say: You attract more flies with honey than vinegar. Apply your charm to a tough work situation or an awkward relationship and you'll get exactly what you want. Ask for what you want and let your kind, charismatic nature do the rest of the work. You got this!
Virgo
A professional opportunity will present itself, but TBH, it may not be on the up-and-up. You're an honest person, so you'll probably pass on it and stay true to your ethics. Stick to your values—even if you lose out on $$ right now, it'll be worth it in the long run.
Libra
It's time for you to take some risks when it comes to love. Tell your crush/boo how you feel, and don't hold back. If you let go of your fears and hesitations around committing 100%, you'll see that love is worth it.
Scorpio
You're at your happiest when you're at home, snuggled up in bed. But this doesn't mean that you are becoming domestic. You just want to binge-watch your newest favorite TV show (hi, the Flight Attendant) rather than give other areas of your life extra attention. Chill out today!
Sagittarius
You're feeling talkative, and you want to spill your guts to your crew. But before you try to start in-depth serious conversations, approach them in a fun way. Skip the drama. You'll find that you're able to become closer if you keep the discussions light, short, and sweet.
Capricorn
You're feeling yourself! TBH, you deserve after a year of so much personal stress. Now, you're finally coming out the other end. Take a few 🔥 selfies and post as many as you want. Own your fabulousness!
Aquarius
Luck is on your side, Aquarius! It's wonderful day to buy a lottery ticket, take a risk, or ask for a raise. Call your crush on the phone or ask your situationship, "What are we?" The odds are ever in your favor.
Pisces
No matter how things go today, the Universe is making sure that you don't get into too much trouble. Use this energy to on spiritual growth. Try meditation, yoga, rest, or whatever else helps you expand your personal horizons.
How about some astro merch?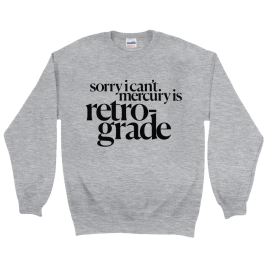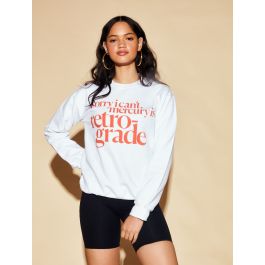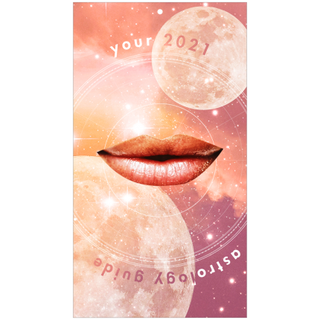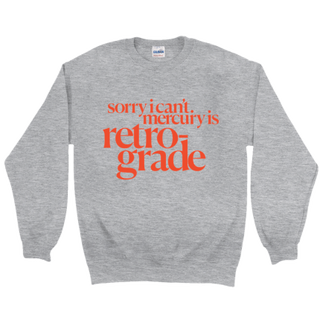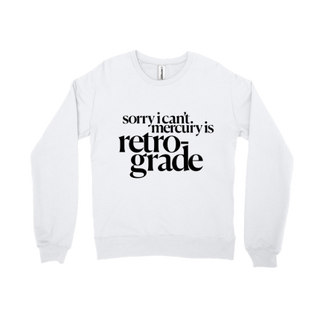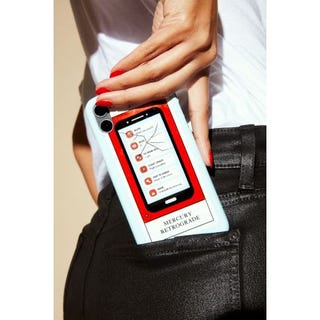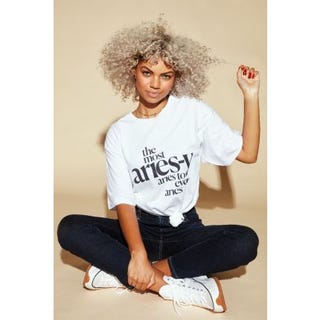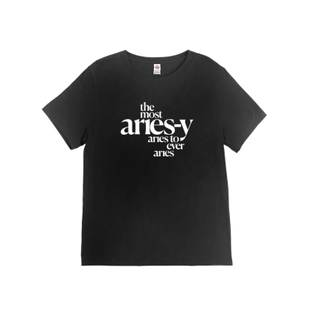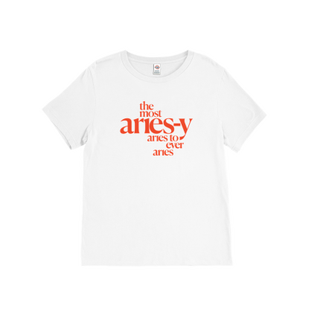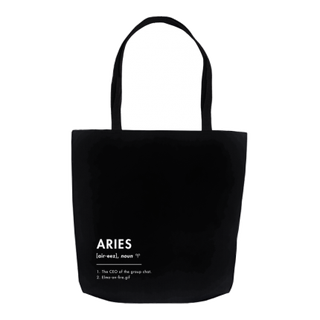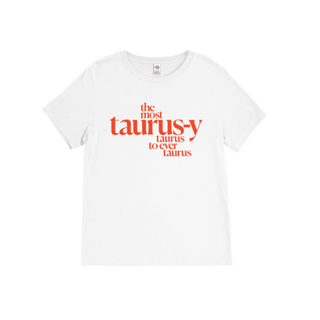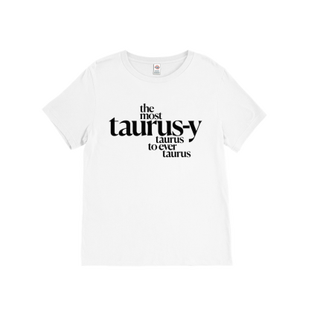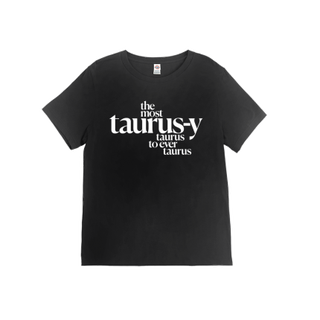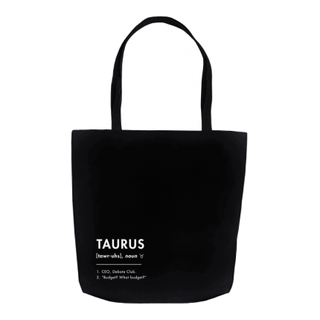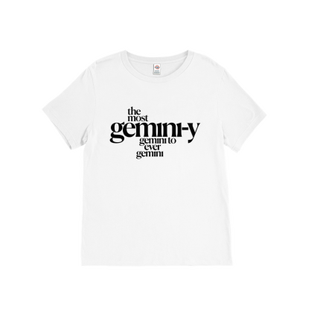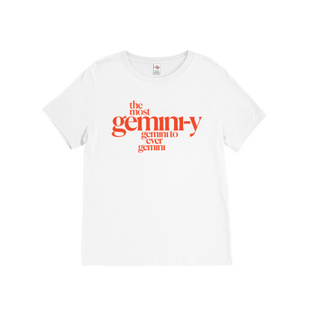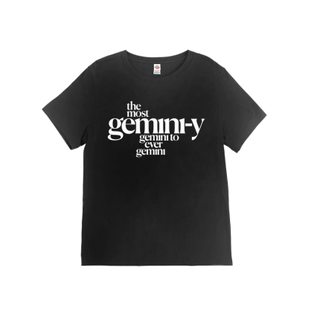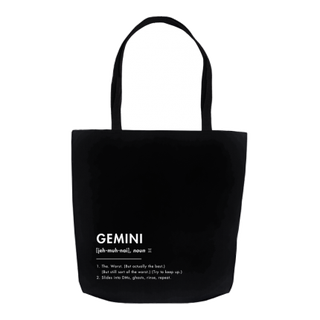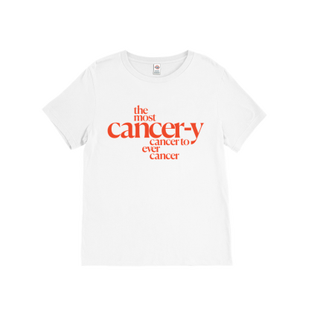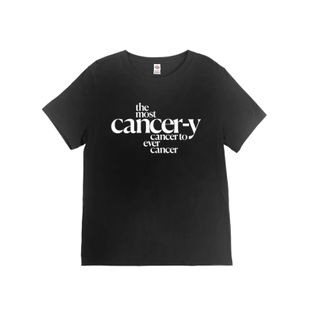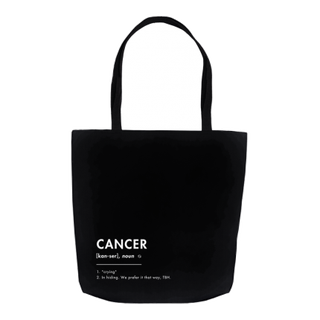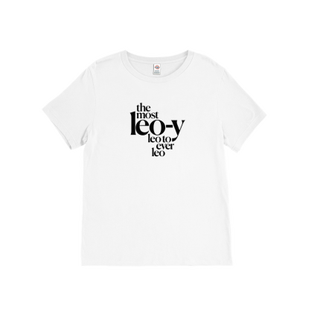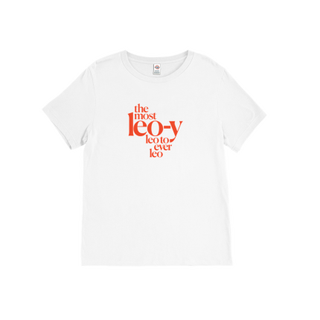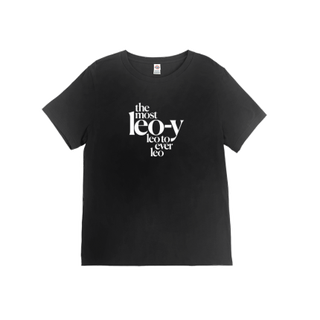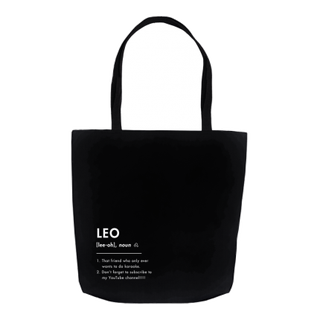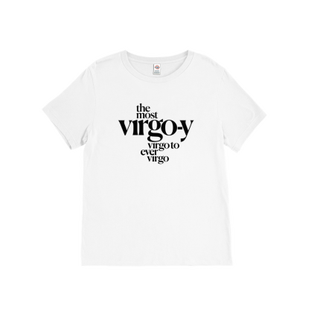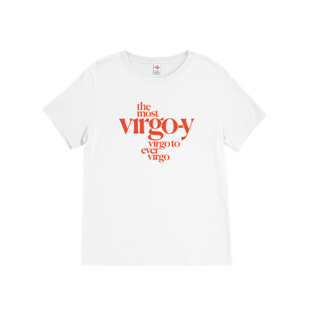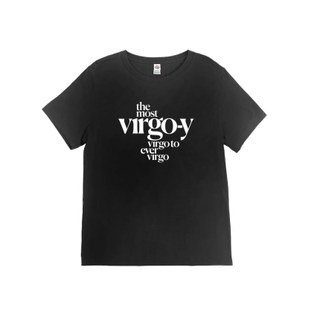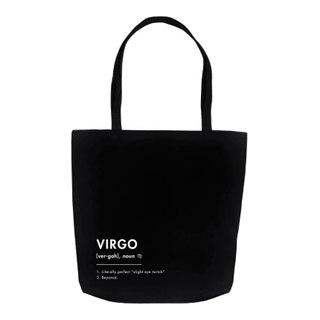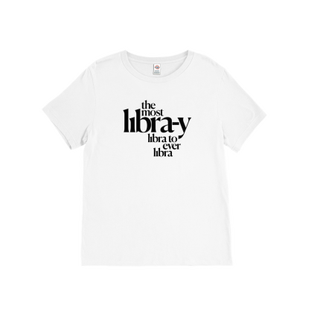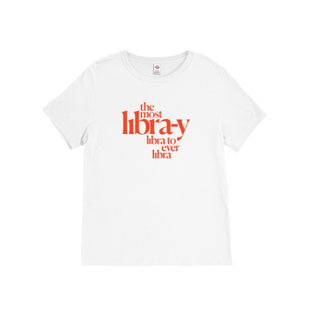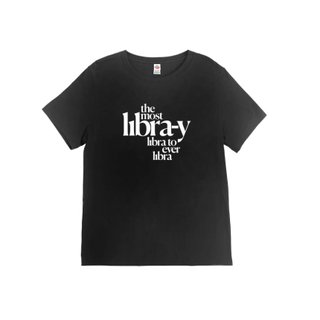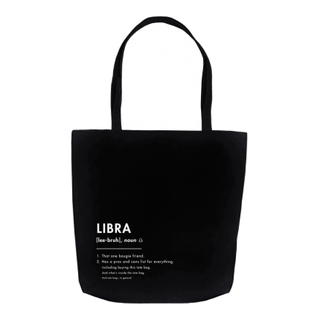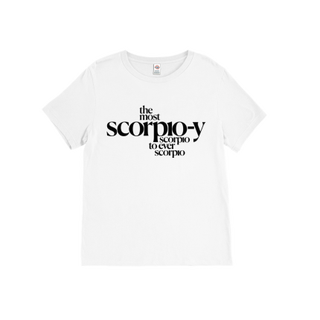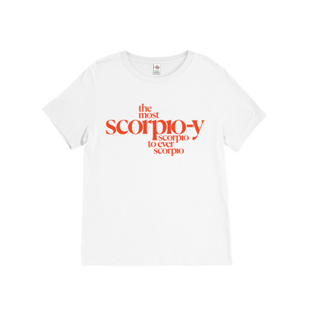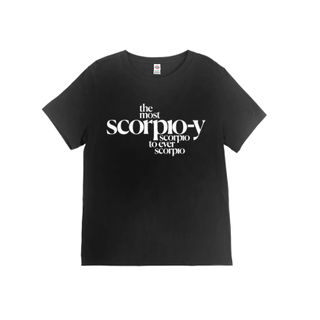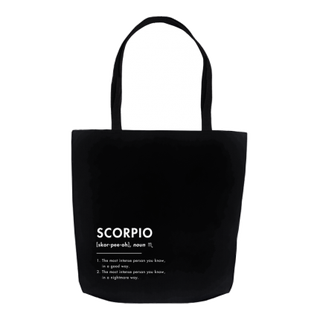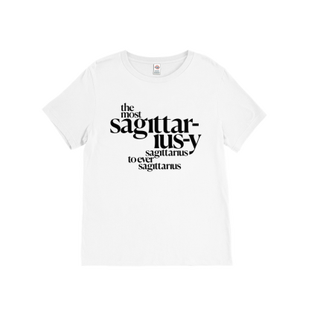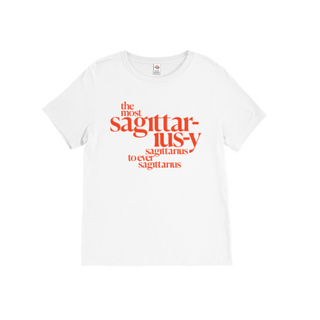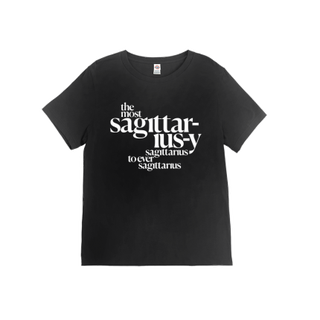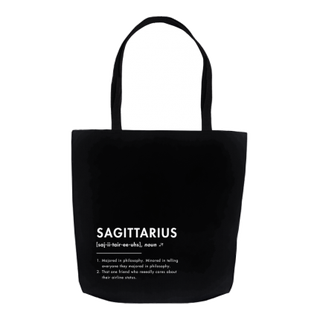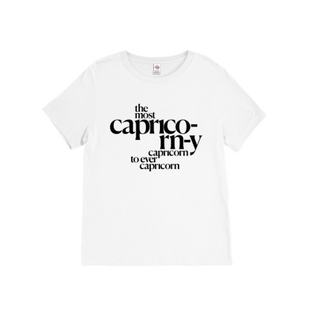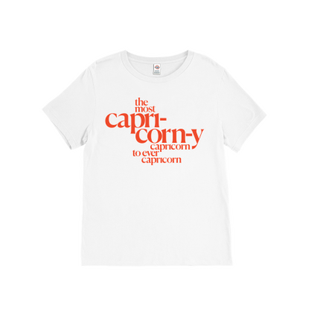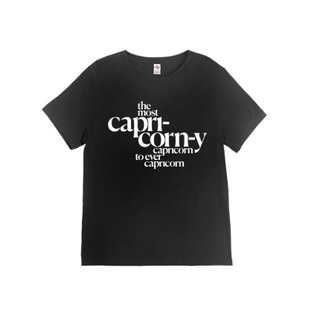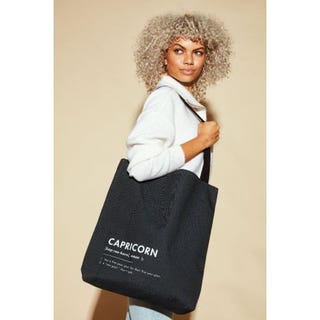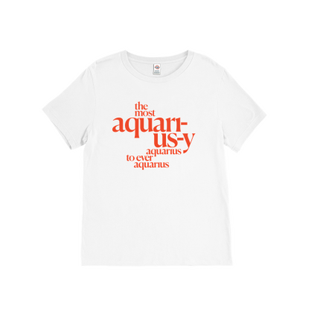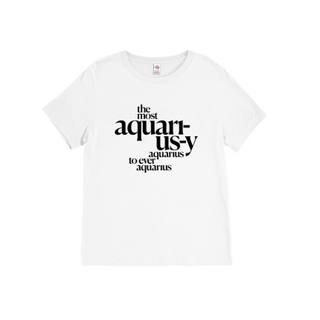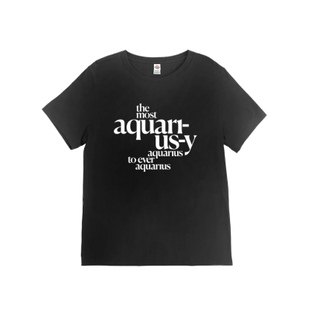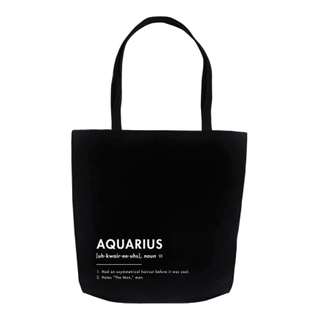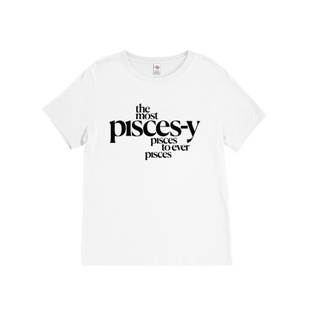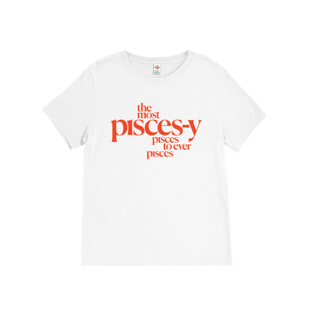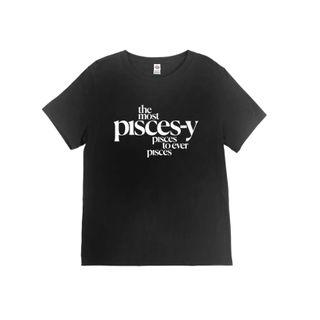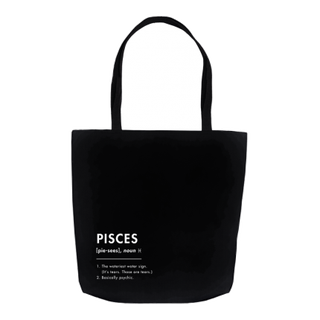 Source: Read Full Article