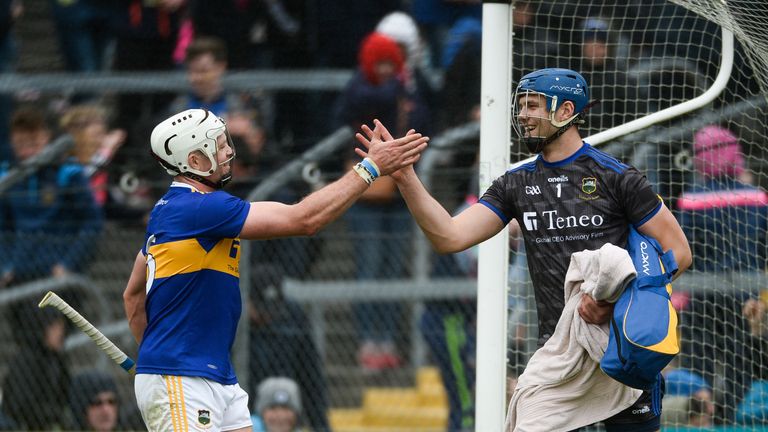 Following the weekend's GAA action, we reflect on the main talking points.
Tipperary are well and truly the team to beat
Tipperary underlined their All-Ireland credentials with a comprehensive victory over Clare in Ennis.
While the Banner will have soul-searching to do following the loss to the Premier, just like Cork and Waterford before them, there is a pattern emerging. Tipp are racking up huge scores, while also limiting their opponents to scraps. Averaging over 33 points a game, they are conceding just under 21 per match.
The most notable aspect of their scoring totals is the range of contribution. John 'Bubbles' O'Dwyer and Michael Breen led the charge in recent games, but were relatively quiet in Cusack Park. Nonetheless, it was Noel and John McGrath who took up the mantle, proving Tipp have game-winners all over the field.
At present, the Premier are justifiably favourites for the All-Ireland.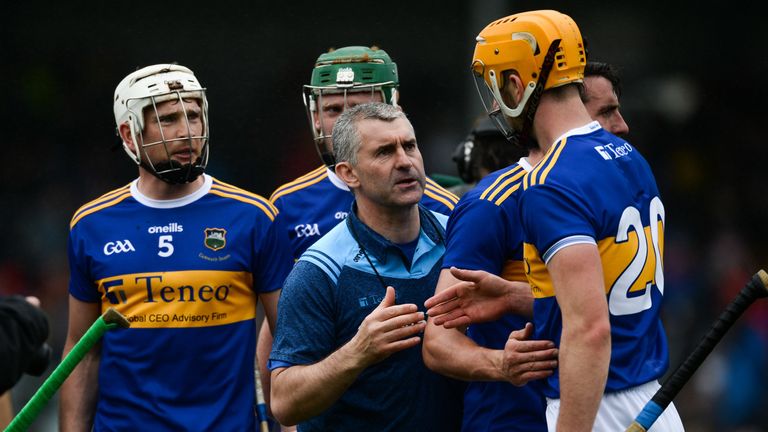 Limerick are back with a bang
John Kiely's side had questions to answer following their home loss to Cork, and they did just that in Walsh Park. The reigning All-Ireland champions returned to top form as they blitzed the Déise.
Perhaps the most pleasing aspect for the Treaty management was the depth on display. Paddy O'Loughlin and William O'Donoghue seized the opportunity after being given starting berths, while Shane Dowling, Barry Murphy and Darragh O'Donovan made telling contributions from the bench.
The Shannon-siders are warming up nicely ahead of the home meeting with Clare.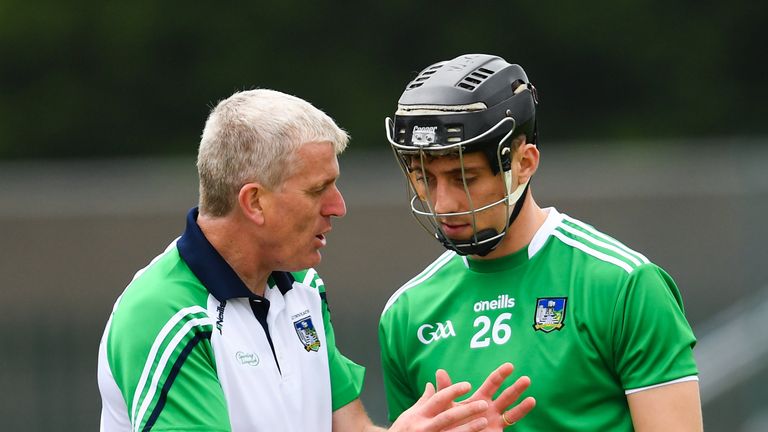 Waterford hurlers exit tamely, but future hope remains
In 2016, Waterford hammered Galway in the All-Ireland U21 final. Twelve months later, their seniors found themselves in the senior showpiece. For a young team, it seemed as if they were on the cusp of making a historic breakthrough.
For one reason or another, they've failed to return to those heights in the last two years. Sunday's 20-point defeat at home to Limerick heralded a new low, as they were out-thought, out-hurled and out-fought in their own back yard.
But suggestions of a blank-canvas approach aren't needed. Boasting some of the most capable hurlers in the country, this group have what it takes to bounce back in the coming years.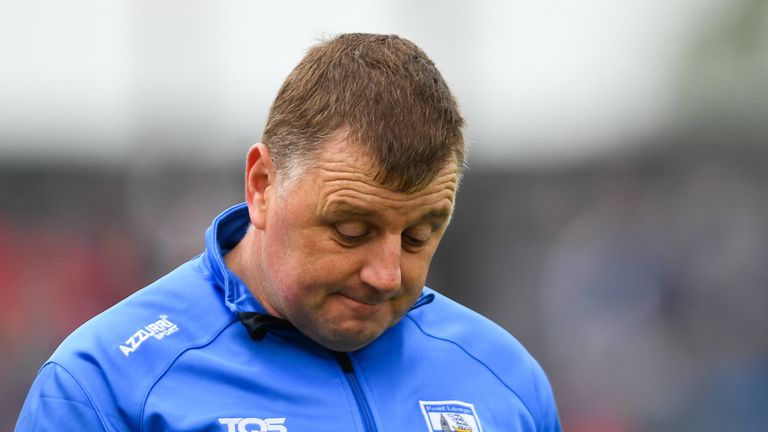 Munster Hurling Championship table
Is the Cork football crisis overstated?
Amidst the announcement of a five-year plan and relegation from Division 2, there has been real pressure on the Cork footballers to deliver on the field.
Ronan McCarthy's charges blitzed Limerick right from throw-in on Saturday night, and ruthlessly surged into the Munster final.
Of course, they ought to be judged only after the provincial decider, but there were signs to suggest that Cork football may not be in such dire straights as has been suggested.
The performances of Brian Hurley, Ruairí Deane and Mark Collins in particular suggested they have the firepower to cause the Kingdom problems in three weeks' time.
Right now, they have two chances to get to the Super 8s, and appears to be a realistic goal.
McCarthy hails Cork 'character and resilience'
Ulster Football Championship is alive and kicking
The much-maligned provincial competition has been throwing up some enthralling contests thus far in 2019. The extra-time draw between Cavan and Armagh on Sunday was the latest evidence.
Derry's challenge to Tyrone in the opening round provided a sign of things to come, and the Breffni County's shock win over Monaghan backed it up.
Fireworks are expected next weekend when Tyrone and Donegal face off – arguably football's first real heavyweight clash of the summer.
It looks impossible to confidently predict two finalists in the race for the Anglo-Celt Cup right now, let alone a winner.
Source: Read Full Article