Matt Reeves' The Batman doesn't hit theaters until June 25 of next year, but we don't have to wait any longer for a glimpse of Robert Pattinson in the iconic Batsuit.
On Thursday evening, Reeves shared video footage that revealed Pattinson's batsuit. This predictably sent Twitter and the DC Universe fans into a frenzy, and it became a trending topic worldwide.
Have a look for yourself:
Pattinson will be the sixth actor to portray the Caped Crusader in a live theatrical film. Michael Keaton first donned the batsuit for Batman (1989) and Batman Returns (1992). Val Kilmer replaced Keaton in Batman Forever (1995), before passing the role on to George Clooney in Batman & Robin (1997).
Christian Bale then donned the cape and the cowl for the iconic Christopher Nolan trilogy. Ben Affleck then took on the role for Batman v Superman: Dawn of Justice (2016) and Justice League (2017).
Affleck stepped down from the role, while Reeves replaced director Zack Snyder — who directed the two previous Batman films. Reeves and Warner Bros. have quickly assembled a star-studded cast, offering Batman fans plenty of optimism that this next film will enjoy more critical success than the last two.
Related: Next Batman: Arkham Game Would Be A "Soft Reboot" [Rumor]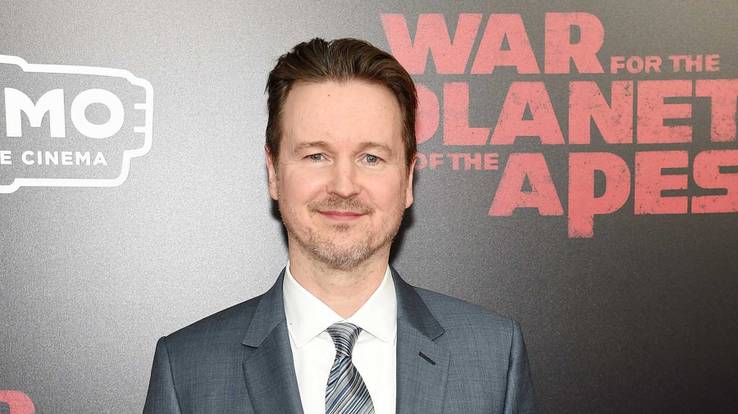 Zoë Kravitz (Catwoman), Paul Dano (Riddler), Colin Farrell (Penguin) and John Turturro (Carmine Falcone) have been confirmed as the main villains for the film thus far. Reeves is taking a different approach here, as most Batman films have focused on one or two primary villains.
Andy Serkis has also been confirmed as Alfred Pennyworth. Jeffrey Wright (James Gordon), Jayme Lawson (Bella Reál), Peter Sarsgaard (District Attorney Gil Colson) and Alex Ferns (Commissioner Pete Savage) have also been announced for The Batman.
It remains to be seen if Reeves and Warner Bros. will add even more big names and iconic Batman villains to the film. But they're off to a tremendous start, and The Batman will surely be one of the most highly anticipated films of 2021.
Next: James Norton Emerges As Betting Favorite To Be The Next James Bond
Source: Read Full Article