K-pop has taken the world by storm these past several years, especially with the rise of groups like BTS and BLACKPINK. As such, perhaps it is not surprising there are K-dramas that use the K-pop industry as inspirations for their stories. Check out the following shows about fictional K-pop groups and idols.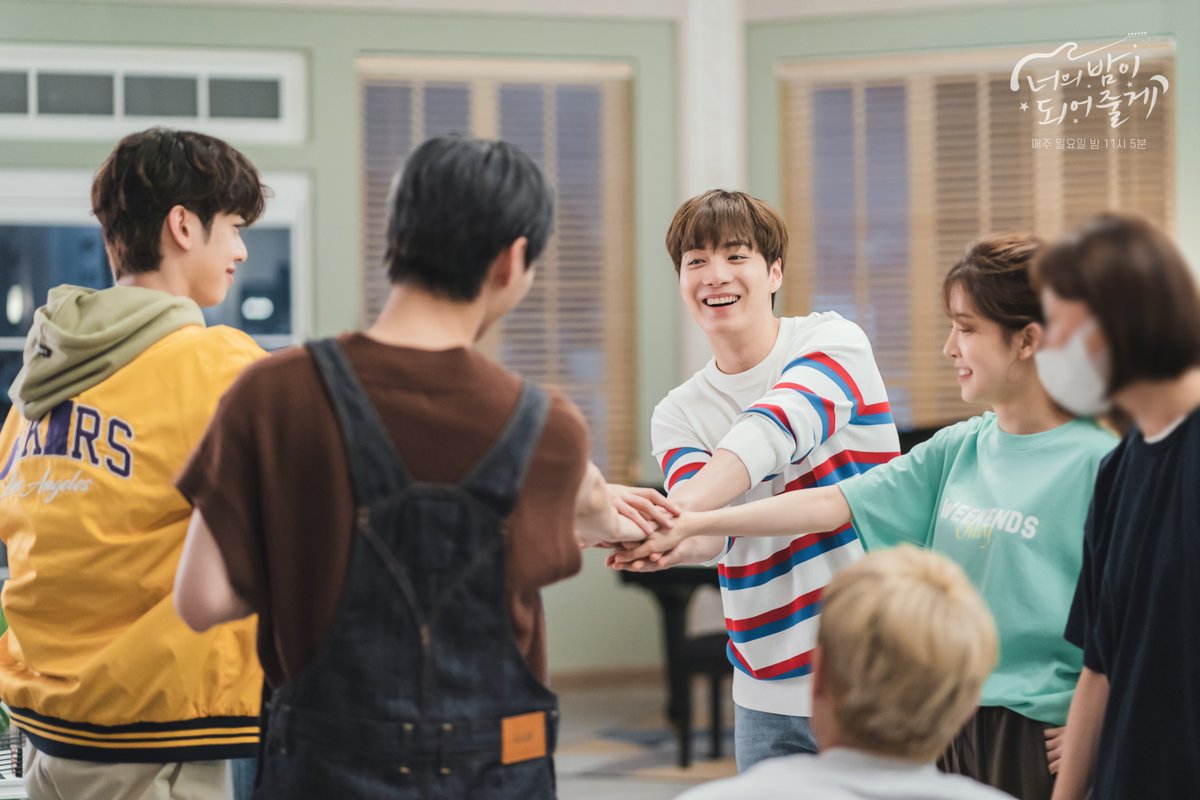 K-pop idols often present their best selves to the world, but some also have struggles most people do not see.
In the ongoing drama Let Me Be Your Knight, a popular idol named Yoon Tae-In (Lee Jun-Young) develops a sleepwalking issue due to a stressful event in his career. He recruits the help of a live-in sleep disorder doctor named Kang Seon-Joo (Jang In-Sun). However, Seon-Joo is hiding a big secret: She is just a tour guide, but she is posing as her twin sister, who actually is a doctor.
Like some of the dramas above, K-pop fans are in for a treat with the appearances of various real-life idols in Let Me Be Your Knight. U-KISS's Jun plays Tae-In. Meanwhile, some of his on-screen group members are played by NU'EST's JR, AB6IX's Donghyun, and former Wanna One leader Yoon Ji-Sung.
Source: Read Full Article