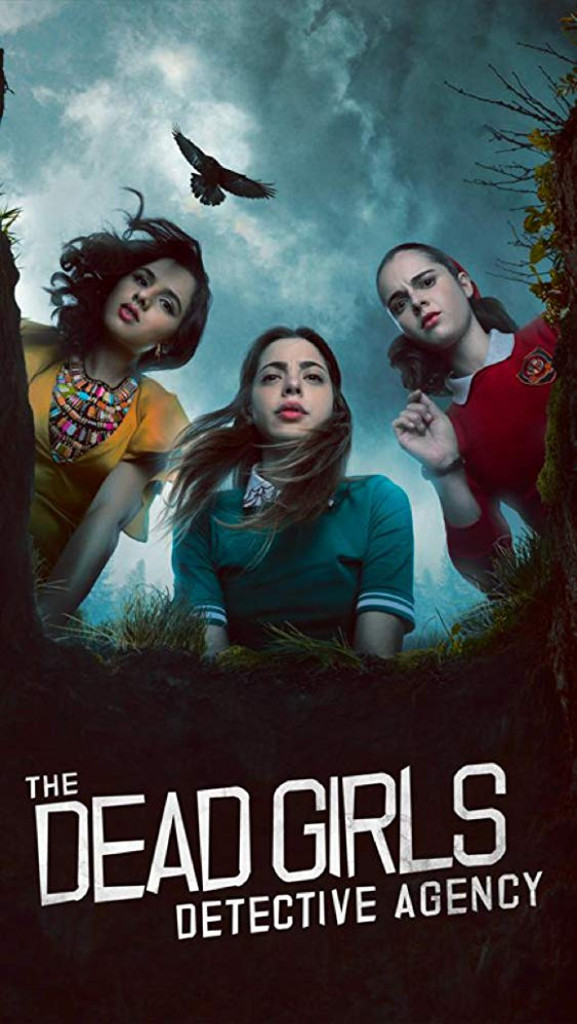 Snap, Inc.
Solving murders is a tough enough job. Solving your own murder is hauntingly difficult. That's the idea behind the popular Snap Original The Dead Girls Detective Agency, which returns for a third season on Sunday, Aug. 11 on Snapchat.
Based on a series of young adult novels by Suzy Cox, this show first hit the extra-small screen in October of 2018. Since then, it has been a huge hit on the app and reached more than 14 million unique viewers during its first season.
The series follows the main character, Charlotte, who is pushed in front of a subway in a tragic and mysterious murder. She then teams up with three other murdered teens to solve the mystery of her own death from the afterlife.
The Dead Girls Detective Agency is just one of many Snap Originals that you can enjoy right in the app's Discover page. Watching is a breeze, and there are no subscriptions necessary. The genres of shows vary from true crime to comedy, so it is super easy to find a show you like. Some series even feature interactive elements to put yourself in the middle of the drama.
See below for other binge-worthy Snap Originals.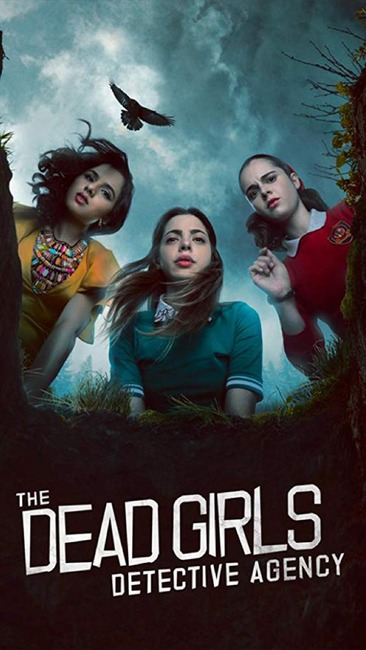 Snap, Inc.
Dead Girls Detective Agency
Stars: Gia Mantegna, Vanessa Marano, Aparna Brielle, Al Calderon
About: After her tragic and mysterious death, a teenage girl tries to find her murderer from the afterlife.
Snap, Inc.
Vivian
Stars: Vivian Benitez
About: A behind-the-scenes look at what it's like to be Wilhelmina L.A.'s youngest model scout.
Snap, Inc.
Endless Summer
Stars: Summer McKeen, Dylan Jordan
About: Two real-life influencers deal with the complications of a very public breakup.
Article continues below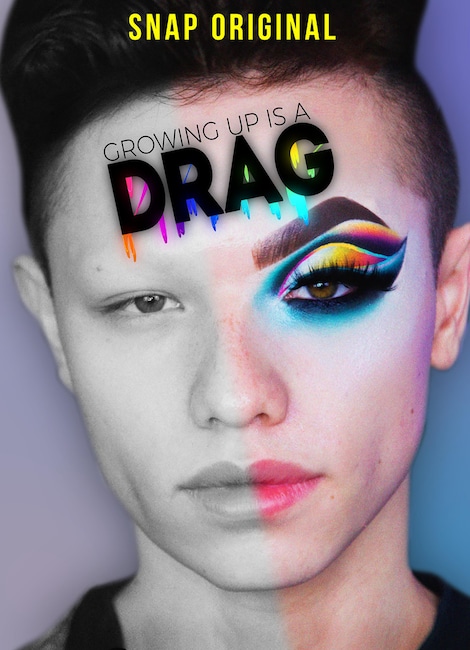 Snap, Inc.
Growing Up Is A Drag
Stars: Nathan Swann, Matthew Tronconi
About: Teenage drag queens navigate the world while trying to find success in their industry.
Snap, Inc.
#VanLife
Stars: Rose O'Shea, Mike Castle
About: A young couple ditches their boring jobs to become traveling influencers…and realize it's not as glamorous as it looks.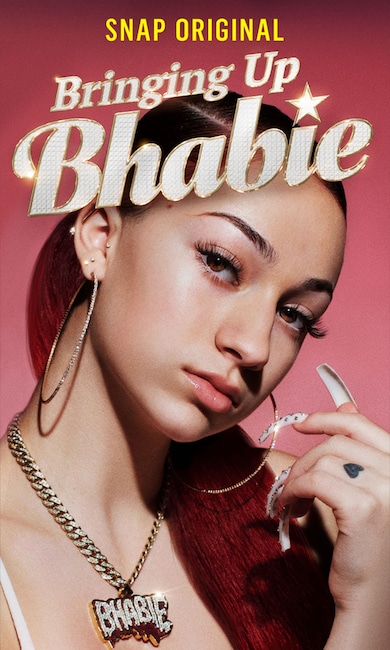 Snap, Inc.
Bringing Up Bhabie
Stars: Danielle Bregoli
About: Follows the life of 16-year-old Danielle Bregoli a.k.a Bhad Bhabie and her rapid rise to stardom.
Article continues below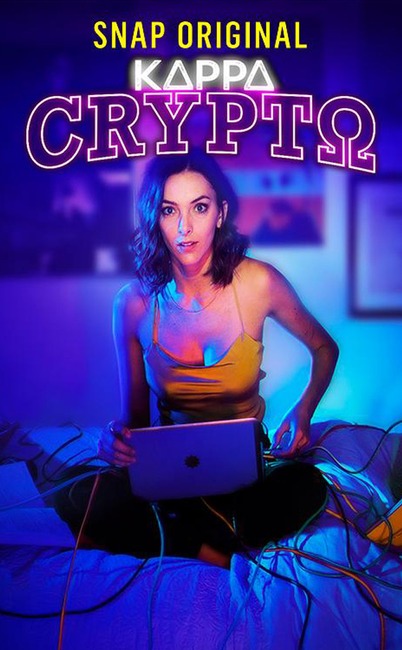 Snapchat
Kappa Crypto
Stars: Riley Dandy
About: A sorority girl gets recruited to work undercover for the FBI.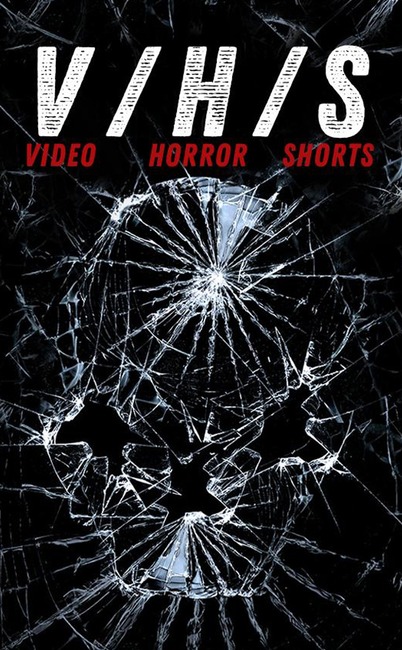 Snapchat
V/H/S
Stars: Calvin Reeder, Lane Hughes, Adam Wingard
About: Teens stumble across a VHS tape that tells a horrifying story.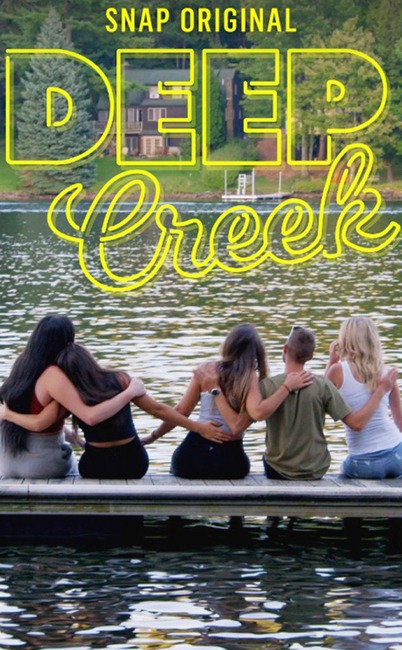 Snapchat (2018)
Deep Creek
Stars: Madison Corley, Alexus Miller, Lucas Muenchow
About: Six friends head out on a wild and dramatic party trip to Deep Creek, Maryland.
Article continues below
The third season of The Dead Girls Detective Agency premieres this Sunday, Aug. 11 on the Snapchat Discover page.
Source: Read Full Article