On 13 November 2015, 130 people died and hundreds more were injured when jihadist attackers tore through Paris.
Explosions were set off outside the stadium hosting a game with the French national football team, and six bars and restaurants were targeted.
But by far the deadliest facet of the IS-backed plot was the assault on the Bataclan concert hall, where the American band Eagles of Death Metal were playing.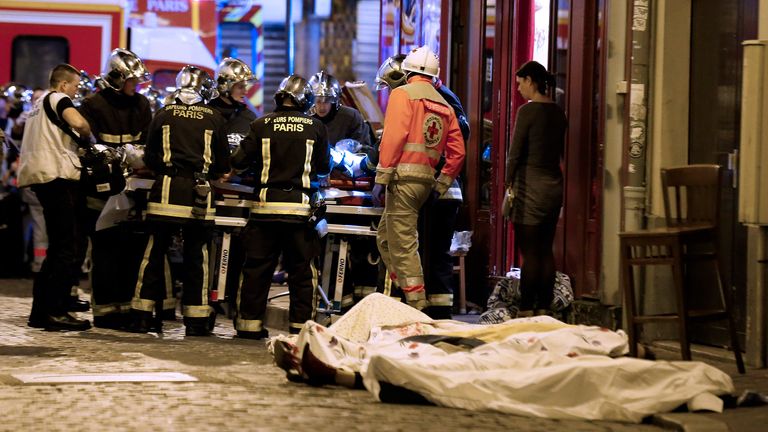 Some 90 people were killed after the terrorist opened fire on the crowd.
Six years on, a trial is due to get underway at a special tribunal court in Paris.
Proceedings are set to be broadcast to those in court and up to 2,000 people can attend in person.
Arthur Denouveaux, a survivor of the Bataclan music venue attack and president of the Life for Paris victims' association, said: "Everyone has their own expectations, but we know that this is an important milestone for our future lives."
It will involve around 330 lawyers, 300 victims and the previous president of France, Francois Hollande.
The case file is more than a million pages, in 542 volumes and measures 53 metres across, according to France24.
A verdict is not expected for at least nine months.
While only one of the suspected attackers – Salah Abdeslam, now 31 – is still alive to go on trial, another 13 people are accused of helping plan or execute the terrorists.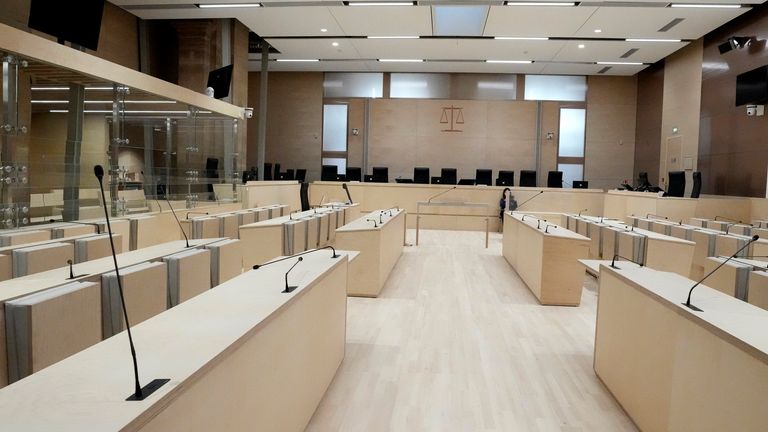 Six other people – mostly IS officials – are named on the indictment, although several are thought to be dead.
This is how the attacks panned out:
13 November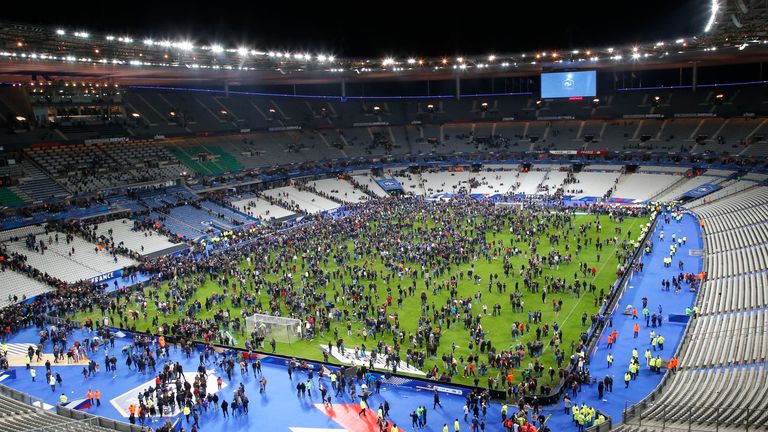 14 November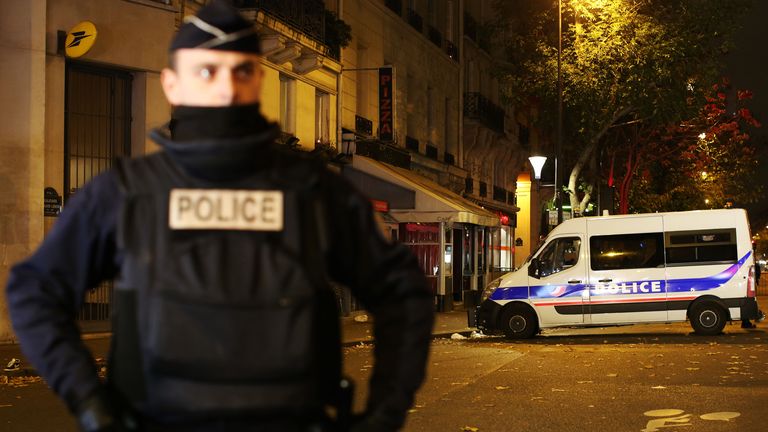 18 November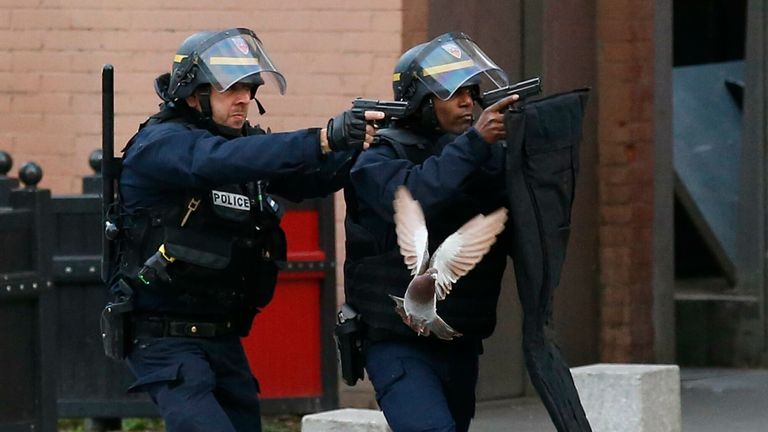 November 2015 to March 2016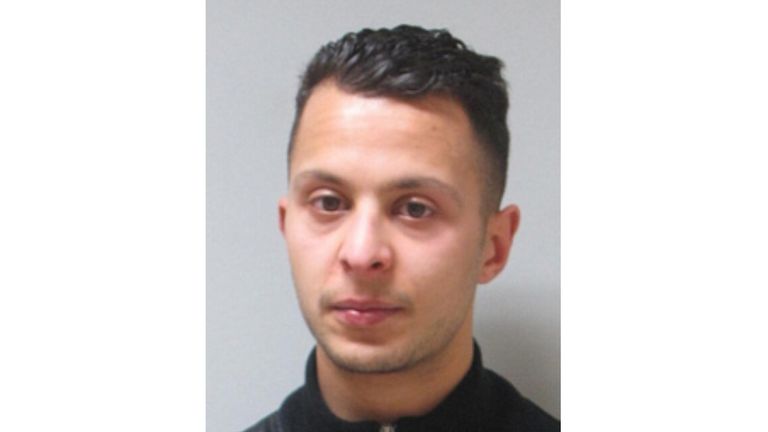 15 March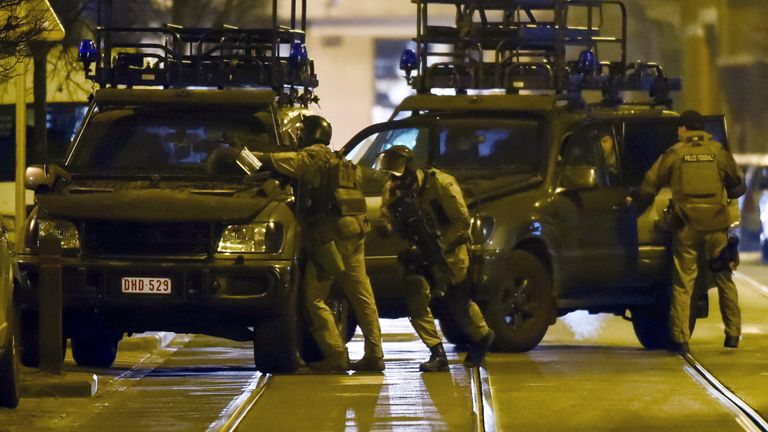 18 March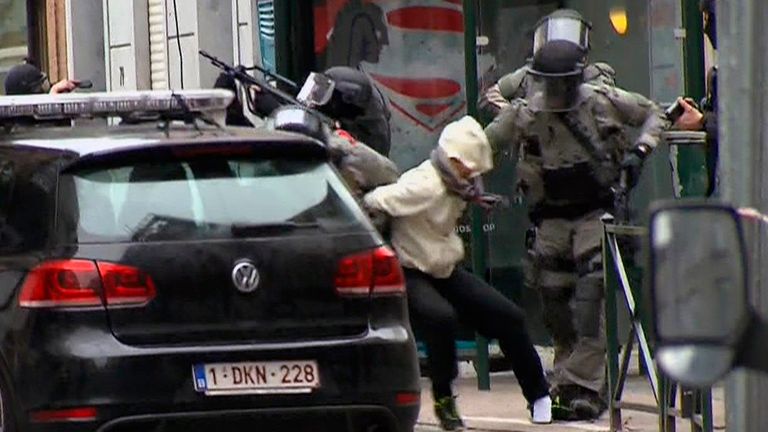 22 March
The trial starts on Wednesday 8 September.
It is expected to last until May 2022.
Source: Read Full Article